Google debuts wicked Nexus Protect program for the Nexus 5X and 6P, covers accidental damage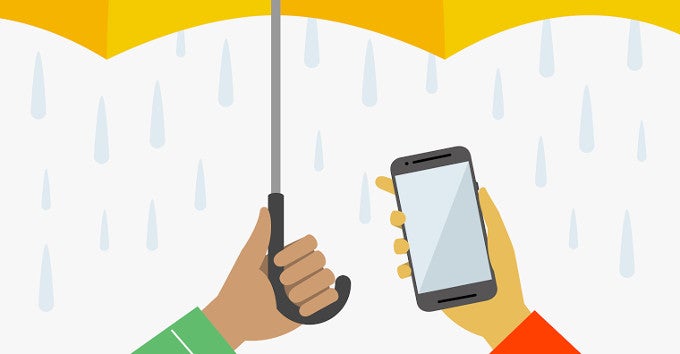 Busy with product announcements, Google rushed through a particularly interesting new service, exclusive to the new
Nexus 5X
and
Nexus 6P
: Nexus Protect.
Costing $69 and $89 depending on your choice device (5X/6P, respectively), the program guarantees subscribers 2 years of coverage against mechanical defects, along with 2 years of worry-free usage in the form of a guarantee against accidental damage (think cracked screens and such). But even if you can sleep easier knowing that your device is insured, we can all relate to the pain of having to find a substitute device until such time that your unit is repaired and back to working order. Not at all coincidentally, that's the best part of the Nexus Protect program: If your device is accepted for repairs, Google will send you a replacement device
within a single business day
, with two-way shipping covered
.
You can finally get rid of that dusty, old Nokia at the back of your cupboard.
Protection programs such as these are common in the US, but expensive. AppleCare+, for example, will set you back $129 when purchased alongside the new
iPhone 6s
and 6s Plus, and there's a $99 deductible for accidental damage cases. In comparison, there's a $79 deductible under Nexus Protect, and it covers up to two accidents.
If you're thinking of grabbing one of the two new Nexus phones, you should definitely consider the premium service, available to purchase at the source link right below.