Google yanks controversial app from the Play Store
23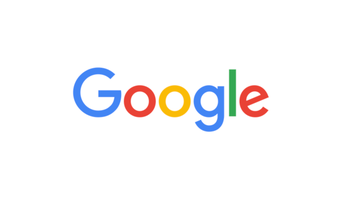 Axios revealed last week
that Google has removed the Living Hope Ministries app from the Google Play Store. Those who installed the app could listen to recordings of sermons and view texts of devotionals for men, women, parents and their children. However, despite the Ministry's denial, the app was also known for offering gay conversion therapy. This is a controversial method that some (including Vice President Mike Pence) believe will convert gay and bisexual men and women to a heterosexual orientation. The conversion is done by a brainwashing-like technique that uses psychology and religious belief to pound messages into subjects over and over again. Some say that this technique is harmful, ineffective, and could lead to depression, drug use and suicide.
Meanwhile, Google's action came after 142,212 people
signed a petition on Change.org
that called for the app's removal. Several LGBTQ organizations also demanded that the app is removed. But Google did not respond immediately; it took months of protesting before the company finally followed the lead of other tech firms that had already removed the app from their storefronts such as Apple, Microsoft and Amazon.
"It took months of activism by Truth Wins Out and Change.org, and today Human Rights Campaign, to get Google to pull a conversion therapy app. I called Google out in the press about this in January. They took no action. Credit is due for finally acting — but Google now needs a serious internal audit examining why it delayed so long."-Sen. Brad Hoylman (D-NY)
"After consulting with outside advocacy groups, reviewing our policies, and making sure we had a thorough understanding of the app and its relation to conversion therapy, we've decided to remove it from the Play Store, consistent with other app stores."-Google
Before the Human Rights Campaign fought for the removal of the app, it had given Google a perfect 100% score for its annual Corporate Equality Index. The score was based on Google's offering of health benefits for same-sex couples, and for providing health care to Transgender employees. However, the organization pulled its support for Google because it would not originally remove the Living Hope Ministries app.