Google debuts trade-in program for current and upcoming Pixel phones
12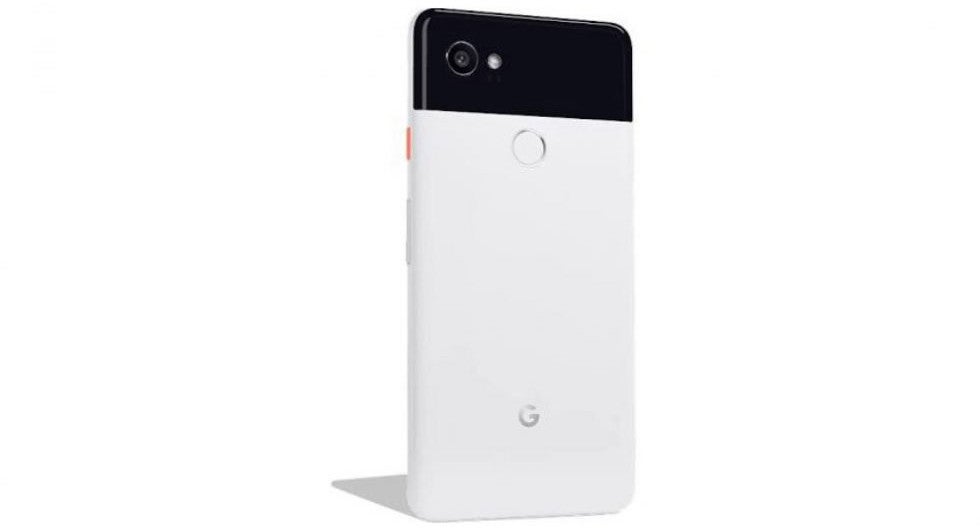 The
Android One Moto X4
is not the only one that will benefit from a trade-in program in the United States. The Mountain View company has just kicked off a similar trade-in program on the Google Store, which will allow customers to purchase the upcoming
Pixel 2
and
Pixel 2 XL
for a cheaper price, or the current Pixel models.
The good news is Google will accept smartphones from other brands like Apple, Samsung, Huawei, LG, and Motorola, not just Nexus and Pixel handsets.
So, how does it actually work? Well, there are no surprises there, as customers will register their smartphones online to get an offer, then purchase the Pixel phone, ship their phone to Google if they accept the offer, and then get a refund in the form of a credit on their cards.
Unfortunately, the trade-in prices offered by Google are really low, so it's unlikely many will opt to send their phones to get a small discount on the Pixel 2 or Pixel 2 XL. Here are all the devices that you can trade it when you purchase one of the Pixel phones, along with the prices offered by Google:
Considering
the cheapest Pixel 2 XL model
is said to cost $850 (64GB) and the most expensive $950 (128GB), the discount you'll get when you trade in one of the phones in the list will be almost insignificant with very few exceptions.