Google confirms the Project Tango smartphone, Lenovo Phab 2 Pro lands in November
7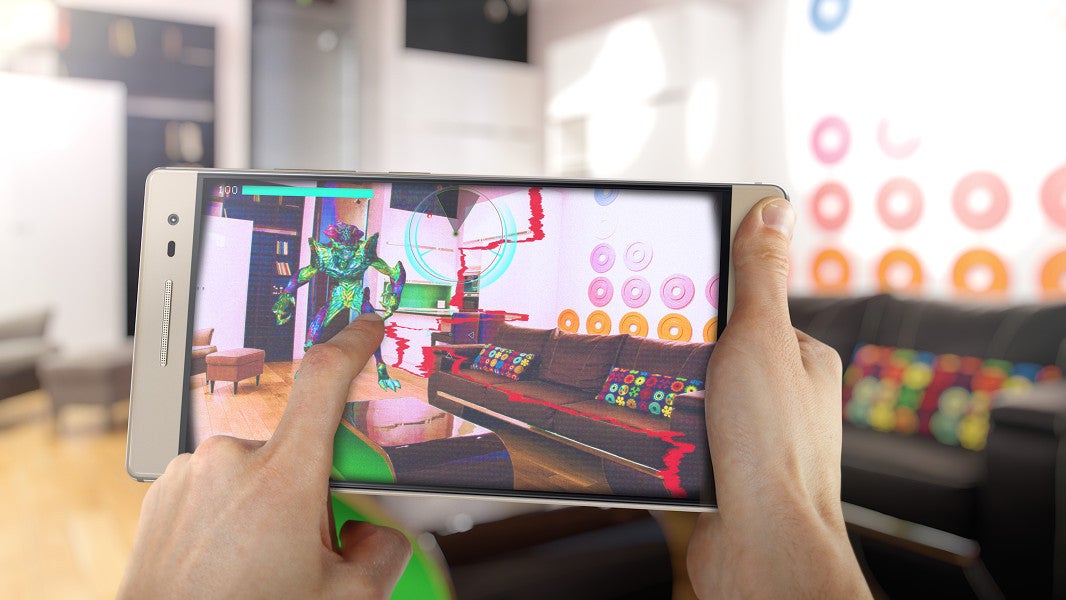 Google has recently taken the wraps off its new flagship Android smartphones, the Pixel and Pixel XL. Both are supposed to hit shelves in the 2-3 weeks, but that depends on the country.
In the meantime, the search giant confirmed that the long-delayed Lenovo Phab 2 Pro, world's first commercial Project Tango smartphone, will be available in November, a few weeks after the Pixel phones are supposed to hit shelves.
The Lenovo Phab 2 Pro was supposed to hit shelves earlier this summer, but for some reason the Chinese company decided to push the release date to September.
Last month we reported
that the September launch date was replaced with a more vague "fall" deadline, but we now have more info about the Project Tango's upcoming launch.
It appears that during the Pixel launch event, Google's head of VR, Clay Bavor, confirmed that Lenovo's Phab 2 Pro smartphone will be available for purchase beginning November. The phablet will be launched in the United States for $499 and it will sell unlocked. It's likely to be available through Best Buy, Lowe and other authorized retailers.
The mention of the Phab 2 Pro's release date in the US comes with another interesting piece of information, and that's the fact that the smartphone will not be compatible with Google's new Daydream VR headset since it does not meet the requirements like a compatible AMOLED screen.
Hardware-wise, the
Lenovo Phab 2 Pro
is a cross between a phablet and a tablet. The device comes with a huge 6.4-inch LCD QHD (2560 x 1440 pixels) display. It also packs a Qualcomm Snapdragon 652 chipset inside, along with 4GB of RAM.
Also, Lenovo included a GPU specifically created for Tango functionality, as well as the Infineon's Time-of-Flight sensor. This is world's first smartphone that can capture 360-degree sound of live recording via Dolby Audio 5.1 sound capture, Dolby Atmos and a 3-microphone array with noise cancellation. The back side features a 16-megapixel camera, which can capture 4K videos.
Project Tango has been created to develop phones and tablets that can recognize a room or an environment where another similar device was. These devices use learning technology in order to recognize areas where other similar devices passed through. The Phab 2 Pro can sense the shape of the world around it with the help of the depth perception technology thanks to the time-of-flight sensor that we mentioned earlier. Also, the smartphone can position itself in a room via motion tracking since it uses the fisheye camera to identify edges and corners.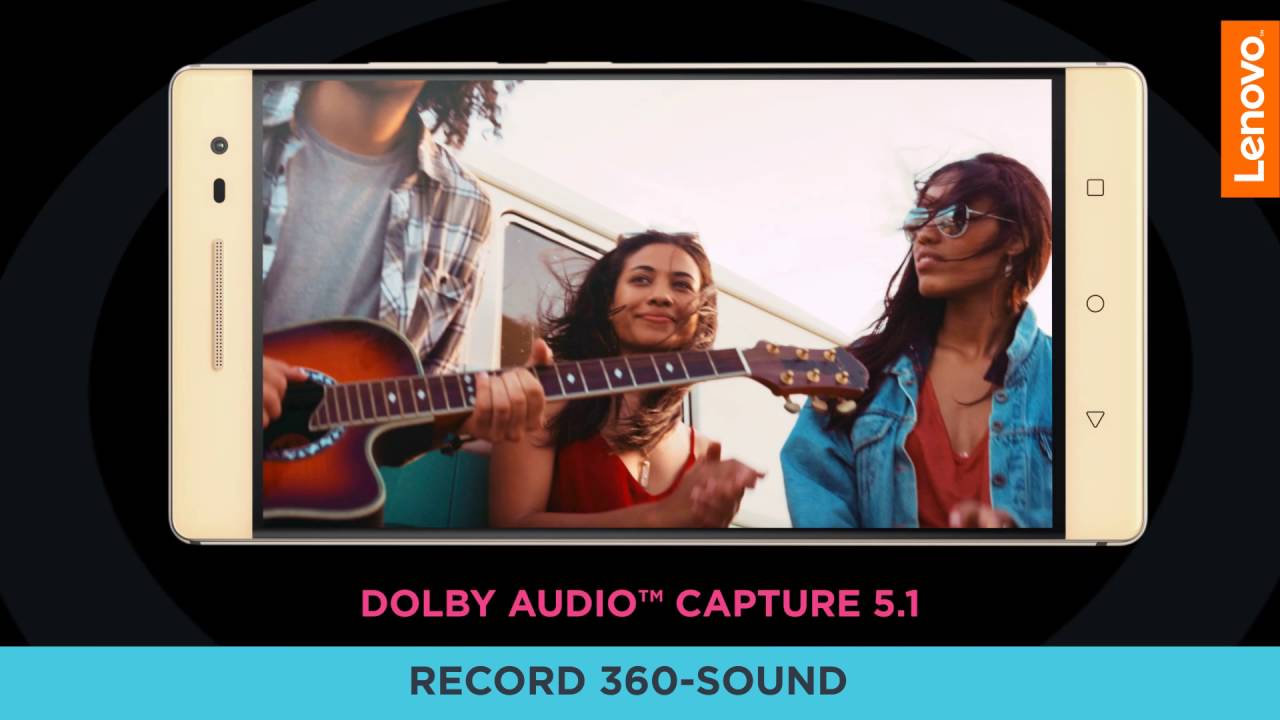 Recommended Stories