Lenovo Phab 2 Pro, world's first commercial Project Tango phone gets delayed
8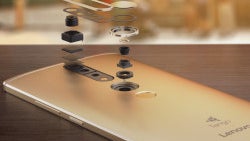 If you've been waiting for Lenovo's Phab 2 Pro to be made available for purchase in your country, then you'll be disappointed to hear that the smartphone has been quietly delayed.
The Phab 2 Pro has been advertised as world's first commercial Project Tango smartphone. It was
officially unveiled
back in June and Lenovo promised it will launch it on the market this summer.
However, Lenovo has pushed the availability date of the Phab 2 Pro to fall, which means there's no way we can tell for sure when it will go on sale.
What's even worse is the fact that the Phab 2 Pro won't even be available in some countries that were initially under consideration for a release.
For example, the smartphone will not be launched in Australia, as Lenovo wishes to focus on other markets in Asia Pacific where it previously launched smartphones, including Cambodia, Hong Kong, India, Indonesia, Laos, Myanmar, the Philippines, Singapore, Thailand, and Vietnam.
The Phab 2 Pro will be commercially available in these countries as early as next month, but there's no telling when it will come in other regions. Lenovo's US online store has since replaced the "Summer" release tag with "Fall."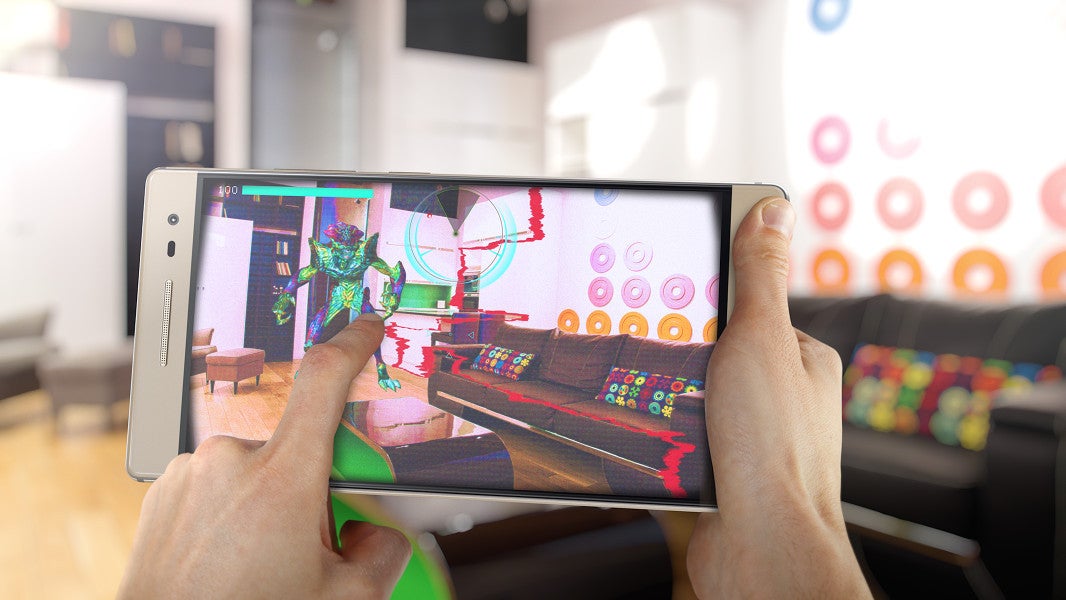 Also, Herman Cheng Manager, Global Tablet Marketing Communications for Lenovo, now claims the Phab 2 Pro will be "available in stores this holiday season." Lenovo Phab 2 Pro has been officially priced at $500 outright.
The Phab 2 Pro, a Project Tango handset, comes with four cameras that act like sensors allowing the phone to process the information around them through three different technologies: motion tracking, area learning, depth perception.
A Project Tango phone is supposed to recognize a room or an environment where another similar device was since it makes use of the area learning technology.
Also, the smartphone can sense the shape of the world around it with the help of the depth perception technology. The core of this technology is a time-of-flight sensor that sends infrared beams to an object and calculates how far the phone is from that object by the time it takes the beam to get there and back.
Last but not least, thanks to its fisheye camera that can easily identify edges and corners, Tango allows the Phab 2 Pro to understand its position in a room via motion tracking.
"
Want directions to the nearest washroom? Your phone can too you where to go. Misplaced your wallet? Your phone will tell you that you left it at the office. Visiting the London art gallery and trying to find out more about that sculpture? Look at the object through your phone and you'll be able to access a wealth of crowd-sourced information, or find guided audio explanations
."


Specs-wise, Lenovo's Phab 2 Pro comes equipped with a Qualcomm Snapdragon 652 processor, which features a GPU specifically created for Tango functionality. It also includes Infineon's Time-of-Flight sensor, as well as a 6.4-inch Quad HD (2560 x 1440 pixels) display.

It's also worth noting the Phab 2 Pro is world's first smartphone that can capture 360-degree sound of live recording via Dolby Audio 5.1 sound capture, Dolby Atmos and a 3-microphone array with noise cancellation. There's also a 16-megapixel camera on the back, which features 4K video recording.