Google promises YouTube Music updates every two weeks, here is what to expect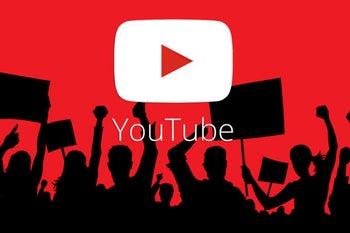 Two weeks ago
Google announced a set of new features
that will be made available to YouTube Music users, which signaled the fact that the search giant is focusing on bringing its music streaming service on par with the competition.
To make it even more clear that it's worth using YouTube Music these days, Google recently confirmed plans to release important updates once every two weeks. Besides having to compete with
Spotify
, Apple Music, and other music streaming service,
YouTube Music is also supposed to replace Google Play Music
at some point.
Google was kind enough to offer even more information as to what YouTube Music users should expect in the near future. One of the most requested features, SD card support is rolling out as of right now, something that was available on Google Play Music for quite some time.
Also, a new option to set the audio quality when streaming and downloading music will be added too. Although this particular new feature is not yet available, Google said that it will be rolled out in the next few weeks.
Last but not least, the layout of the
YouTube Music app
will be refreshed, as Google plans to reorganize how albums, songs, and playlists are arranged by adding a few more options that allow filtering by alphabetical order and genre.
The one thing that Google is sure to not be focusing on is exclusives. The company said that it doesn't believe they are good for the industry or consumers.