Google could be preparing two mid-range Pixel smartphones
18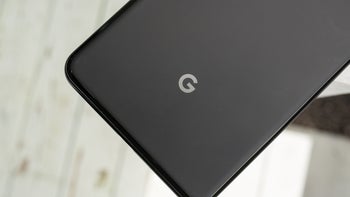 The first traces of a mid-range Pixel smartphone date back to June this year, when a Snapdragon 710-powered device going by the codename Bonito
was spotted
. Google hasn't yet made an official announcement regarding the offering, but today even more evidence pointing towards its existence has been dug up.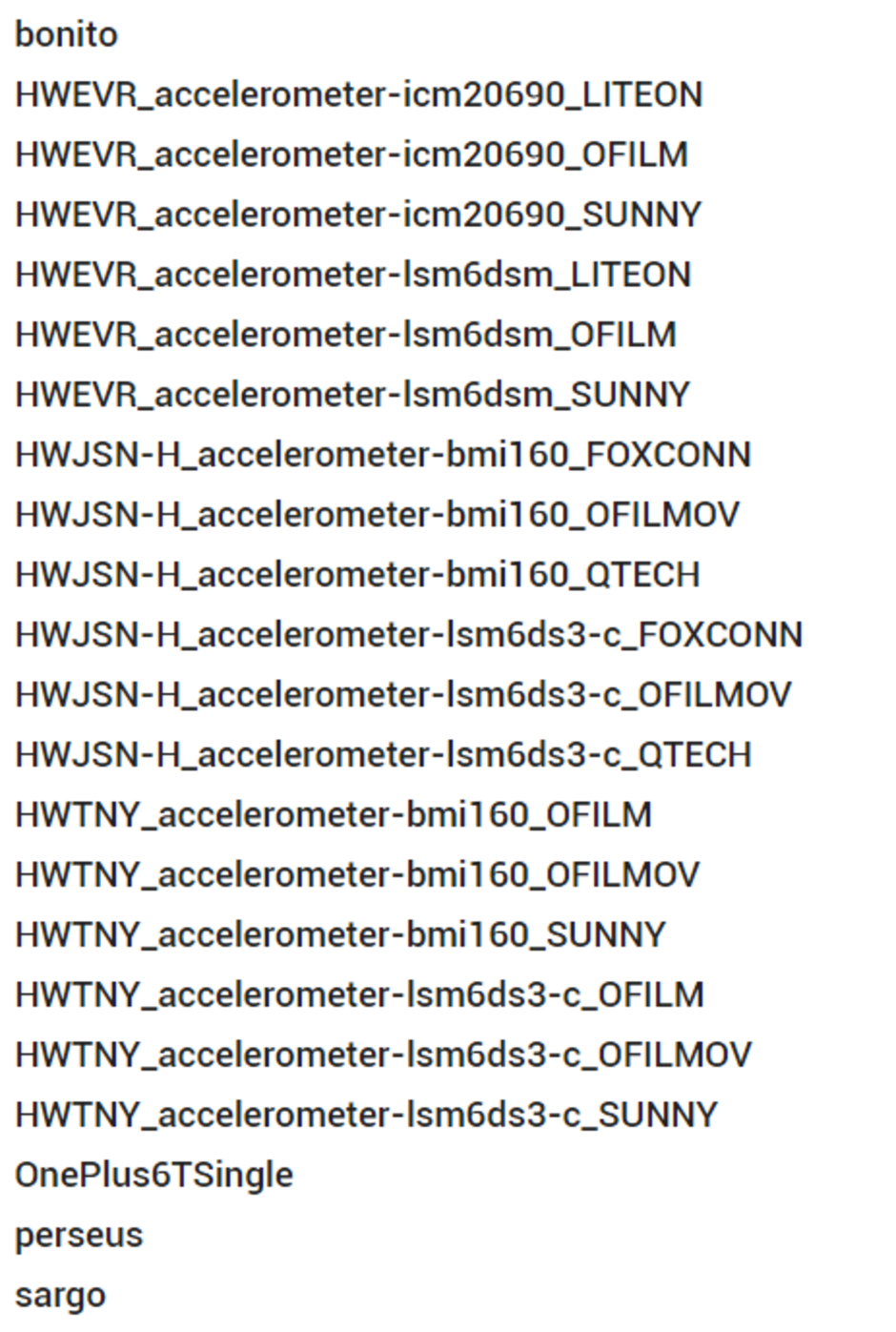 Found
within the code
of the latest ARCore APK, the codename of Bonito has once again been seen. As is typically the case, it wasn't accompanied by any information about the device. However, it was unexpectedly found alongside another codename: Sargo. Now, it is worth noting that there's no guarantee this device is made by Google, but its fish-related codename does suggest that this is the case. Also, due to Google's tendency of releasing its mobile products in two sizes, there's a high chance that Sargo is a smaller version of the Snapdragon 710-powered Bonito. However, until further details about the device are dug up, this remains pure speculation.
At the moment, there is no concrete information regarding when
Google
may announce its mid-range offerings. But one recent rumor did mention an unveiling in early 2019.