Google Pixel 4 leak suggests "punch-hole" display, two main cameras for Google's next flagship
61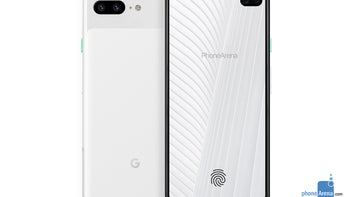 The Google Pixel 3 and Pixel 3 XL were (and still are) great phones in many regards, especially so far as software and cameras are concerned. Their designs, however, are a different story.
Following the official reveal last year, Pixel 3 XL's rather sizable notch and chin were widely panned for their exaggerated proportions. Google was seemingly just following trends, instead of coming up with original ideas, and in the public's mind, it wasn't doing a great job either.
And while the Pixel 3 XL got the short end in terms of design, the base Pixel 3 model was mostly spared by the critics. Not because it was particularly sleek, but rather because it at least had a symmetrical face, which, despite the size of its top and bottom bezels, still managed to look better than the XL model.
This year, Google may again play the role of a trend follower with the design of the Pixel 4 and Pixel 4 XL. According to a
freshly leaked image
, allegedly showing the design of either the base or the XL model, Google may be working on a hole-punch display for the Pixel 4.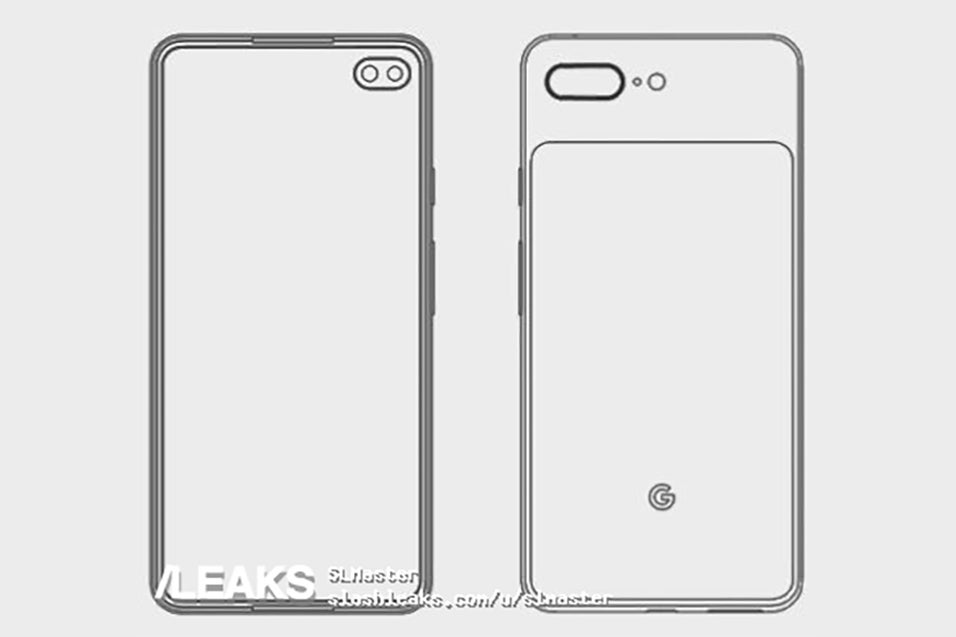 Alleged leaked image of the Pixel 4
The leaked image hasn't been verified yet, but if it turns out to be legitimate, then the Google Pixel 4 may very well be a more sleek-looking device than its predecessor. Although many people are sure to dislike the double punch-hole selfie camera depicted in the image, at least the bezels seem much,
much
thinner than last year.
Aside from the front-facing camera, another point of interest is the main camera setup on the back of the phone. Judging by the image, though this particular area lacks detail, the oval shape of the camera module may suggest two main cameras for this year's Pixel models. Google has been doing wonders with just a single snapper, so imagine what two could do.
Another interesting thing on the phone's back is the lack of a fingerprint sensor. If this image is legitimate, this could either mean an under-display fingerprint sensor, or one that's built into the Pixel 4's power button.
We will keep you updated on this Google Pixel 4 leak as the story unfolds. In the meantime, we made a quick mock-up of what the Pixel 4 might look like, based on the leaked image (pictured above).
Recommended Stories