Google Pixel users can't use the phone's camera after receiving an error message
14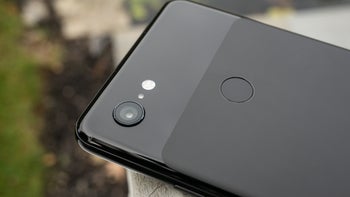 One of the main reasons to choose a Pixel smartphone is because of its camera, superior to almost all smartphones today. Turns out, some users are unable to fully enjoy their new device after receiving an error message when opening the camera app. The issue was made light of by
9to5Google
, after noticing several threads
on Reddit
and
Google's own forums
about it.
There are some variations between what users are experiencing, but the problem seems to be a common one and reports are coming from both
Pixel 3
and
Pixel 3 XL
owners. The trigger for this bug is a third-party app trying to use the camera, for example Instagram or Snapchat, at which point a "can't connect to camera" message is displayed. After that, opening the main camera app results in either a completely black viewfinder or an error message that states: "The camera driver encountered a fatal error".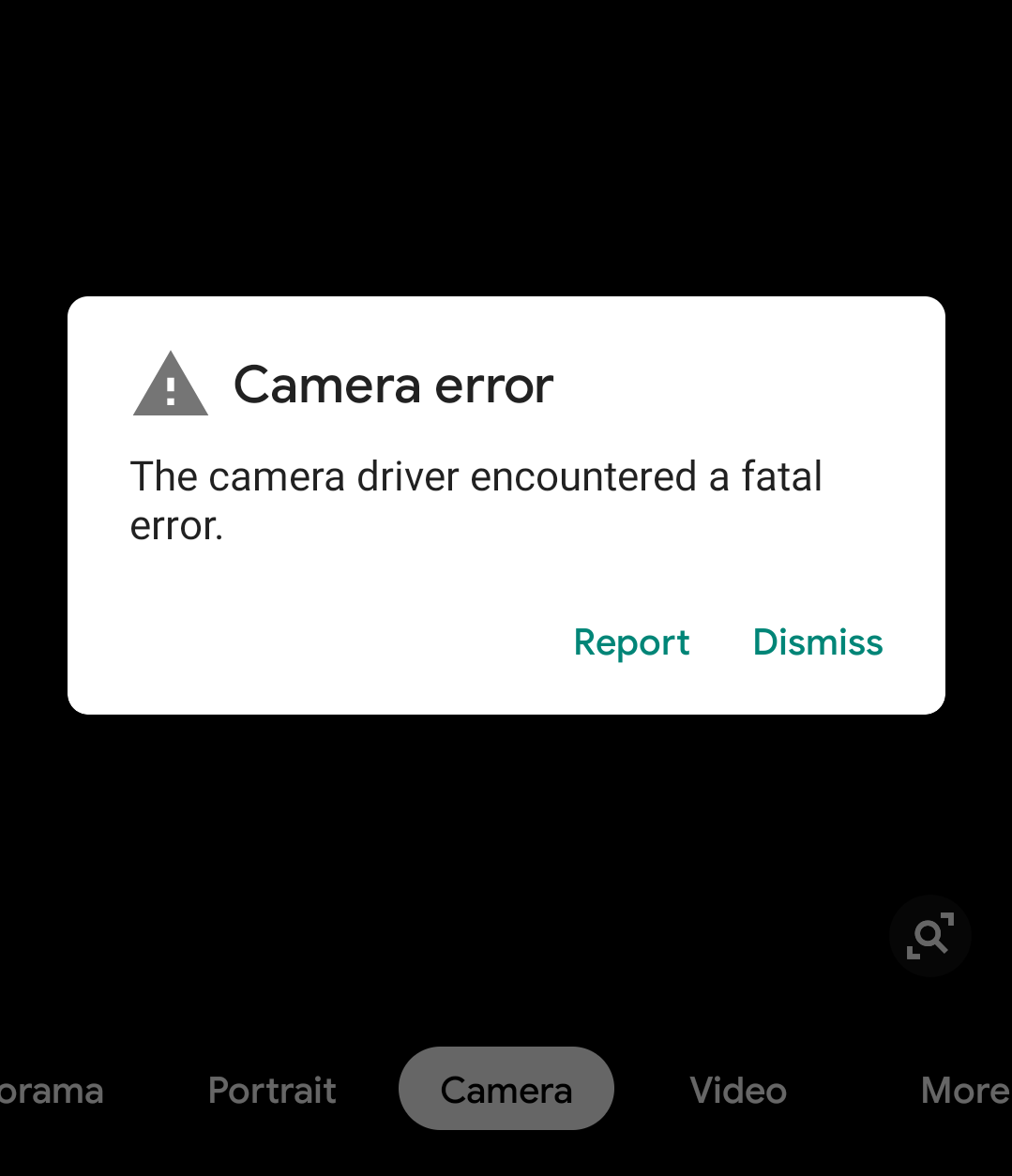 Now, you're probably thinking that it's causing people headaches because they have to restart their phones occasionally, but sadly, the issue persists not only after a restart, but even after a factory reset. It seems that the problem is caused by miscommunication within the OS about which app can use the camera, ending with it being completely inaccessible, users even reporting that the flashlight functionality on their devices is gone.
Naturally, Google support has been contacted, bug reports have been sent and apparently the software team is working on a fix. Meanwhile, users affected by this issue are having various experiences when it comes to Google's response. Some, likely the ones that experienced the error earlier, are receiving a replacement device, while others have been told to wait for the software update that will fix the issue.
There's currently no information about when this update is going to be released, so people are left waiting in frustration. This isn't the first problem with Google's latest flagship smartphones, owners of the devices have been reporting
random buzzing sounds
and sporadic
screen flickering
, causing plenty of Pixels to find their way back to Google.
Hopefully, people won't have to wait long before they can take awesome pictures again, but issues like that make you think twice before buying your next phone from Google.