You can go hands-on with a Google Pixel 2 or Pixel 2 XL if you visit a Verizon store tomorrow
13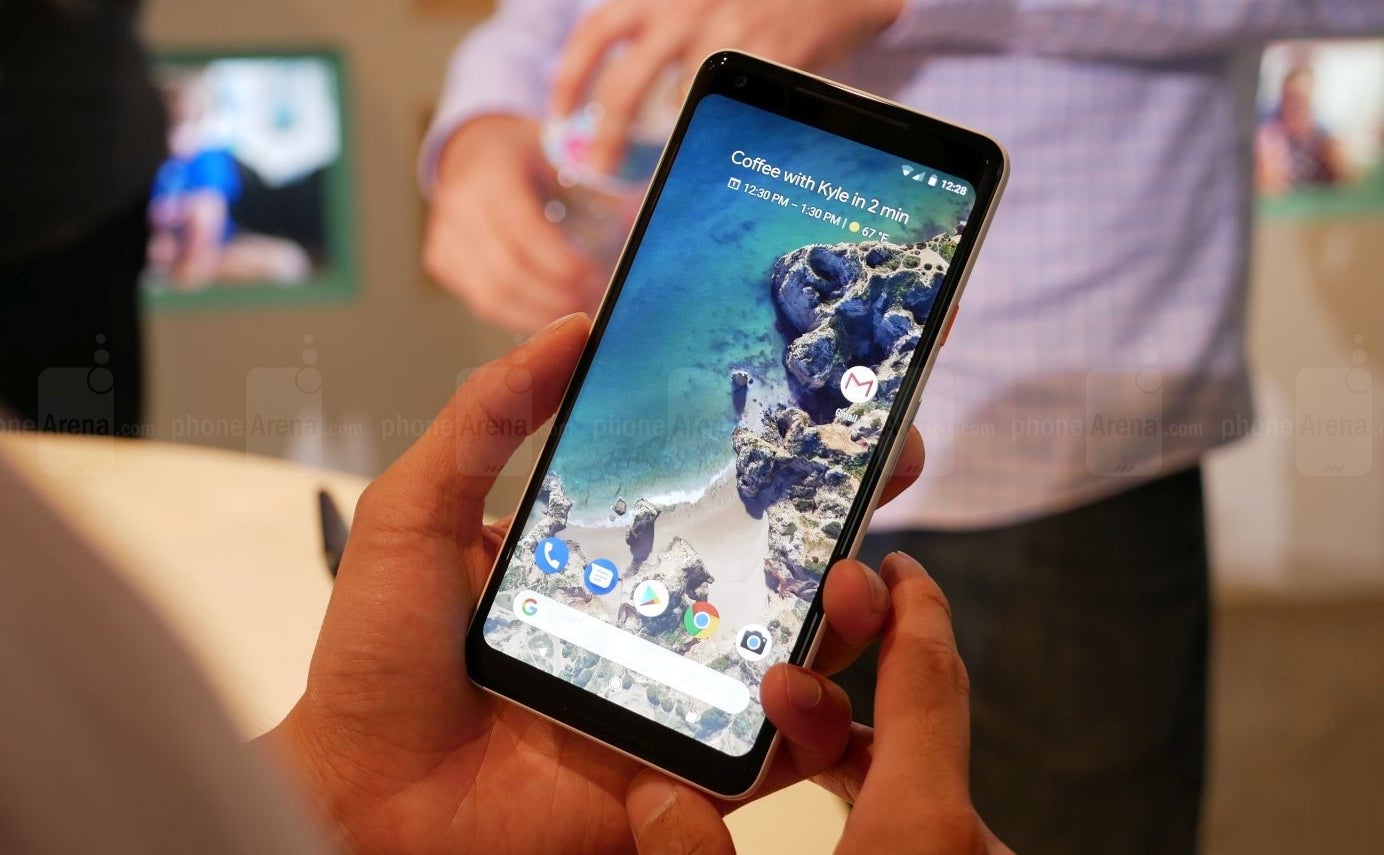 While both the Google Pixel 2 and Pixel 2 XL have beenavailable to pre-order since last week, they're still days, or even weeks awayfrom shipping. Thankfully, if you want to see and feel the two handsets in theflesh, you will be able to do so tomorrow, October 12, thanks to Verizon.
According to Scott Charlston, Public Relations Manager atVerizon Wireless, you can "get a hands-on preview" of Google's latestsmartphones if you "head to your nearest Verizon store on 10/12."This likely means that you'll be able to find a new Pixel in most (if not all) Verizon stores across the US.Checking out the Pixel 2 and Pixel 2 XL live should really help you decide ifyou want to buy one.
Verizon is the only US carrier that's offering the Pixel2 and Pixel 2 XL, though the handsets are obviously also available on GoogleStore (being compatible with all carriers).
In case you can't make it to a Verizon store, you can take acloser look at Google's newest devices - both running Android 8 Oreo - by checking out our Pixel 2 hands-on and our Pixel 2 XLhands-on (videos included).
source: Scott Charlston (Twitter) via Droid-life