Google Pixel 2 and Pixel 2 XL pre-orders start today at Verizon
4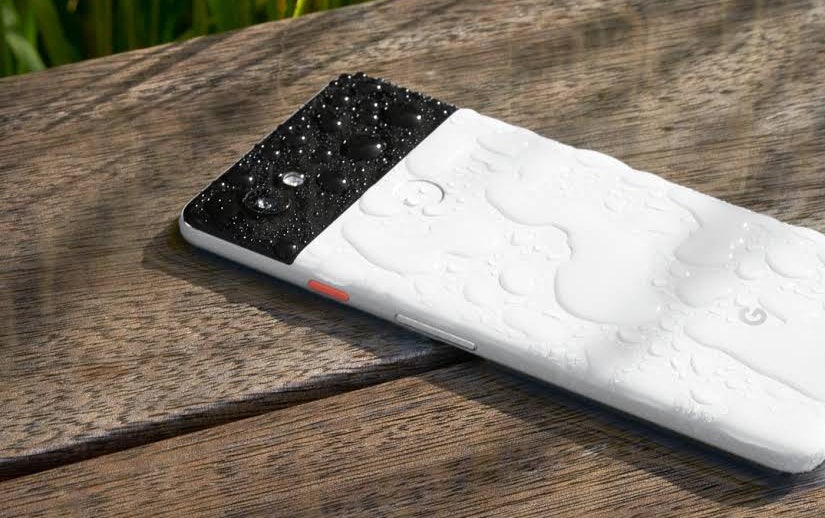 Verizon just announced that it's the only US wireless carrier to launch Google'sbrand new Pixel 2 and Pixel 2 XL phones. Customers who have the latest versionof the My Verizon app and are on the latest plans can pre-order any of the twohandsets as soon as today, October 4, beginning at 3 pm ET. Everyone else willbe able to place pre-orders (online and in stores) starting tomorrow, October5.
Prices for Verizon's 5-inch Google Pixel 2 start at $27.08 per month for 24 months (or $649.99 outright), while the 6-inch Pixel 2 XL starts at $35.41 per month for 24 months (or $849.99 outright). Mind you, these are prices for the 64 GBvariants of the smartphones. If you want the 128 GB models, you'll have to payan extra $100 for each. For a limited time, both handsets come with a freeGoogle Home Mini.
Needless to say, the Google Pixel 2 and Pixel 2 XL are also available to buy unlocked, directly from Google Store. You can find out more about the two new Android Oreo smartphones by checking out the links below.
If you're planning to get a Pixel 2 or Pixel 2 XL, do you intend to purchase it from Google, or from Verizon Wireless?
source: Verizon