Google may kill Hangouts in 2020, but only for consumers (UPDATE)
11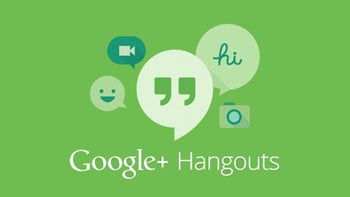 UPDATE
: We've been approached by a Google spokesperson who revealed in a statement additional details about the company's plans for Hangouts services. You can read all about it below:
In March 2017, we announced plans to evolve classic Hangouts to focus on two experiences that help bring teams together: Hangouts Chat and Hangouts Meet. Both Chat and Meet are available today for G Suite customers and will be made available for consumer users, too. We have not announced an official timeline for transitioning users from classic Hangouts to Chat and Meet. We are fully committed to supporting classic Hangouts users until everyone is successfully migrated to Chat and Meet.
Google is killing another app two years from now, a new report by
9to5google
claims. Hangouts is supposed to remain a business-only service from 2020, as consumers won't be allowed to use it any longer.
Sources familiar with Google's plans claim Hangouts for consumers will be killed sometime in 2020, which shouldn't be surprising since the search giant is working towards making RCS (
Rich Communications Services
) the standard messaging service for the Android ecosystem.
Although consumers will be given other messaging options to replace Hangouts, the service will remain available to business customers as part of the G Suite package (
Hangouts Chat and Hangouts Meet
).
Even if this comes out as a rumor, Google has been hinting to Hangouts' demise after announcing a new RCS Chat feature built within the Android Messages app.
As more carriers
start adding support for RCS messaging, a superior solution compared to Hangouts, it's only fitting that Google discontinues the product when it becomes obsolete.
Recommended Stories