Google Drive cloud storage up for some users, seems integrated with other Google services
4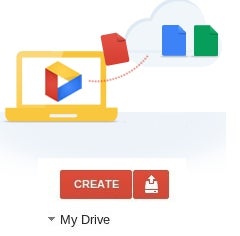 The mythical Google Drive, which has been rumored since the dawn of times, is getting closer to launch,
the Wall Street Journal revealed not long ago
. A few users already posted screenshots of what appears to be Drive integration in their Google services accounts.
The service is said to take on the myriad of cloud storage solutions that everyone plus dog is outing these days, but since it's Google, it will fit nicely into your daily routine if you are using one of its rich collection of services, or in a possession of an Android device. Google Drive is also expected to act as an intermediary with a local folder on your computer you can choose to sync with the cloud.
Now the only mystery, besides the launch timing, of course, is what will be the free storage amount, and how much will the extra storage options and eventual enterprise versions cost.