Stereo speakers reiterated for the Galaxy S9, along with '3D emoji'
26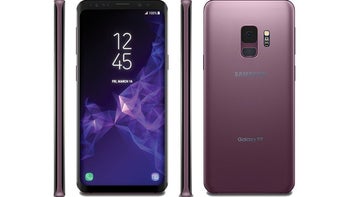 Not that it will come as a huge surprise to our regular visitors, given that the alleged
retail box of the Galaxy S9
already stated so, but Samsung's spring flagship is again rumored to come with a dual stereo speaker set at long last by today's freshest Korean media reports.
That is right, you will finally hear a flagship Galaxy S-line member thunder and roar when loaded with the newest Bruno Mars single! Besides the "
tuned by AKG
" earphones that the
Galaxy S8
and
Note 8
also have, the S9 is listed as sporting "stereo speakers," which will again be... tuned by AKG, of course, why would Samsung pay $8 billion for
Harman Kardon
otherwise. As to the eventual placement of said stereo speakers - well, given that the S9 may sport even thinner top and bottom bezels compared to the S8, we can only see one at the bottom, and the other doubling as an earpiece. Samsung has a
side-mounted
speakers history, too, so we'll have to wait and see.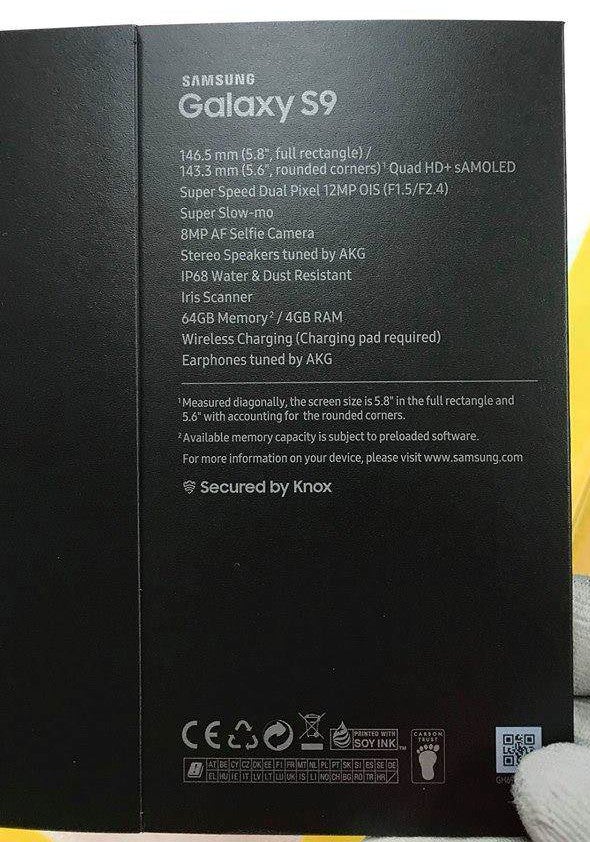 While waxing poetic on the S9's other notable features, like a thinner body, variable aperture camera, or improved Bixby assistant - all of which we've heard before - the source puts the focus on something that Apple could end up pretty miffed about. We are talking about those Animoji-like avatars that the
Galaxy S9
and
S9+
will eventually be able to produce with the front camera kits.
Those will also be used for face/iris recognition for unlocking the phones, authorizing access, and other biometry shenanigans, but the "3D Emoji" may be the crown jewel for the masses. The source claims they will be more "advanced" than Apple's Animoji, whatever that means, and, the last time we heard,
could be called 3D Stickers
. Whatever those are, they sound suspiciously like preinstalled talking avatars that mimic your facial expressions, and can be sent like emoticons in a messenger - you know, like Animoji.