See the Galaxy S9 and S9+ in all colors that will be available at launch
15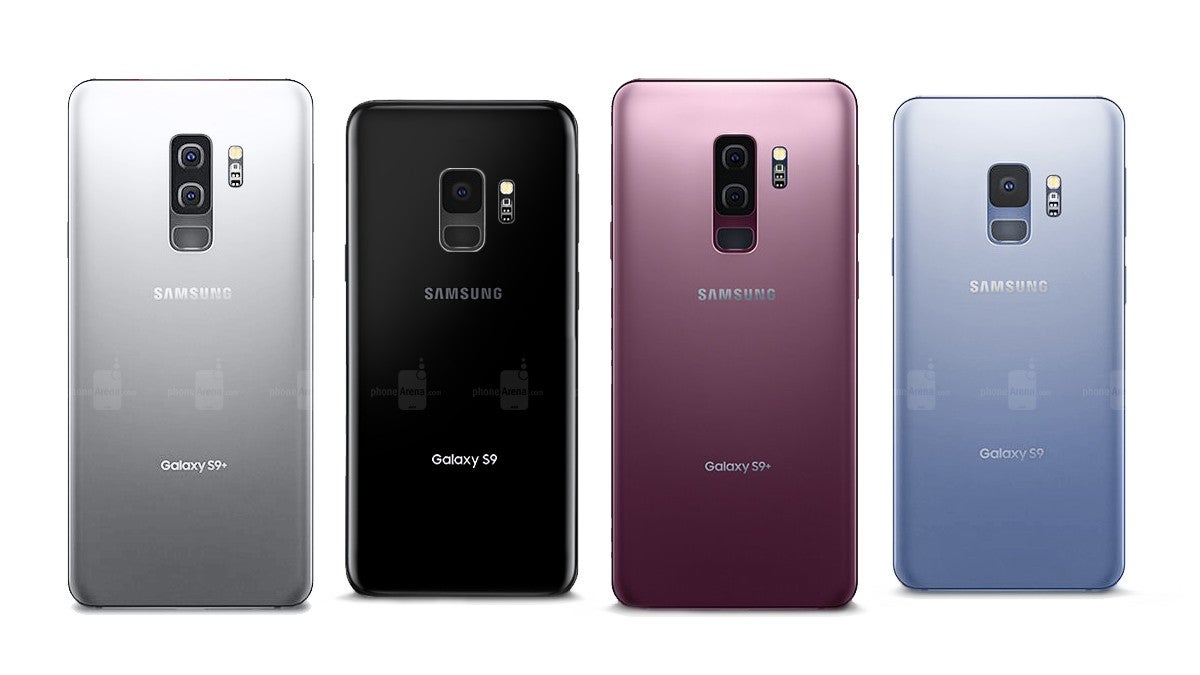 With the official reveal of the
Samsung Galaxy S9
and
S9+
short of a month away, leaks regarding the two phones have slowed down to a trickle, but that's normal – heck, there's not a lot left to leak at this point! We already know a lot about the
two flagships' specs
and
cameras
, we've seen them in what could very well be
official press renders
, and now we know what colors the two will be available in at launch.
(The full color pallette, FYI, is:

- Midnight Black
- Lilac Purple
- Titanium Gray
- Coral Blue

- plus the usual lineup of special/limited edition finishes.) https://t.co/pzSBHBUtmB

— Evan Blass (@evleaks) February 5, 2018
Evan Blass at it again, revealing all color options for the Galaxy S9/S9+
Most of the colors we're already familiar with from the Galaxy S8/S8+ and the Note 8, but Lilac Purple is a new one. Unlike last year's more subtle Orchid Gray variants of the S8 and Note 8, Lilac Purple is a deeper, more prominent shade of the composite color. The new shade was again revealed by Evan Blass via what seem to early press renders of Samsung's upcoming flagships, and it does indeed look cool, but what about the other colors?
Well, seeing as how they didn't change much between the S8 and Note 8, it's a relatively safe bet that they won't be revamped for the new phones. But still, talking about them is one thing and actually seeing them is something else entirely. Show, don't tell, right? That's why we decided to recreate the Galaxy S9 and S9+ in all color variants, using Samsung's last year's flagships as a basis.
Disclaimer: The images featured in this material have been made by PhoneArena and are based on preliminary information about the respective device(s), such as, but not limited to, factory CAD blueprints, live photos of the device(s), and mockups/renders. As such, the images found herein may not be fully representative of the final design of the device(s).

ALSO READ: