Will Samsung get super slow-motion video recording right on the Galaxy S9 and S9+?
17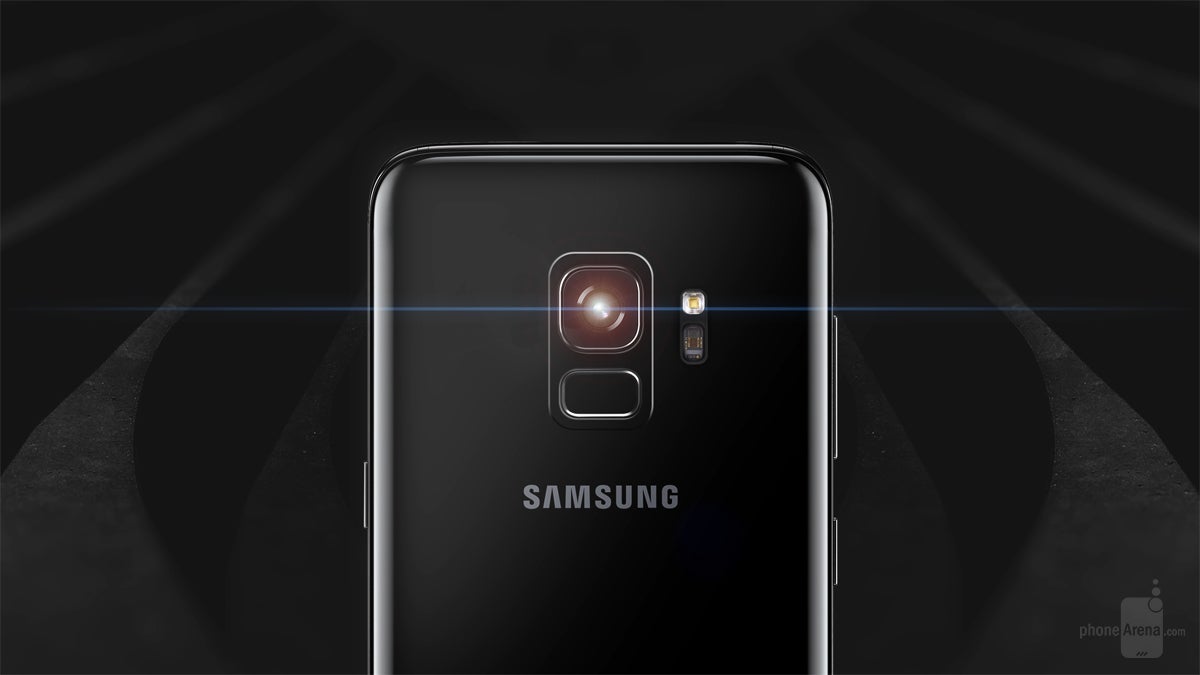 With the official unveiling of the
Samsung Galaxy S9
and
S9+
inching closer and closer—we're expecting to see the flagships at MWC—the torrential rain of leaks regarding the two phones is
finally
showings signs of abating. However, despite the leaks slowing down to a trickle, we are still learning interesting bits of information about Samsung's 2018 S-line of smartphones. Recently, an allegedly official
retail box for the Galaxy S9
made the rounds online, providing some insight into the flagship's biggest stand-out features.
And, as one would expect these days, a bunch of the ten-or-so highlights listed on the back of the box had to do with the phone's cameras, both front- and rear-facing. The Galaxy S9 will apparently sport a 2-step variable aperture (f/1.5 at the widest, down to f/2.4), which, in theory at least, should improve the camera's performance for stills both during the day and in low light scenarios, but the wider aperture should also provide better video recording at high speeds. When recording video at high frame rates, the camera needs to operate at an extremely high shutter speed, which results in less light reaching the sensor, than, say, when recording at 30fps or 60fps. This makes shooting slow-mo videos in darker environments an exercise in frustration, especially when it comes to smartphone cameras and their tiny sensors.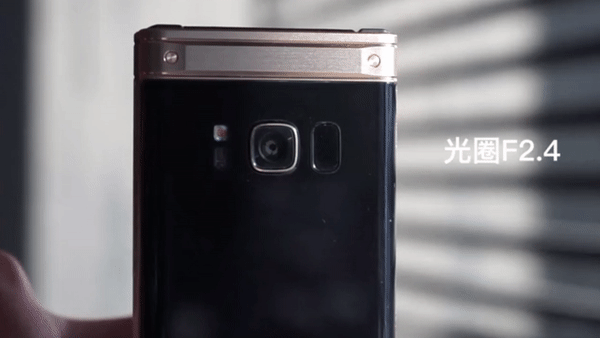 Variable aperture on the China-exclusive Samsung W2018 flip phone
Of course, recording in the standard for many smartphone cameras slow motion modes—which vary between 120fps and 240fps depending on resolution—is not nearly the same as shooting at something like 480fps or 960fps. This sort of frame rate necessitates a much, much higher shutter speed, which in turn requires a lot more light to actually capture a useful video. This is why having the wider aperture is so important – it lets more light in. But if you want to learn more about the variable aperture and how it could affect the camera performance of the Galaxy S9, check out our post on why the
Galaxy S9 may have a game-changing camera
.

Pixel size and optical format
Alleged retail box for the Samsung Galaxy S9
Now, let's talk about sensor size and slow motion video recording, which Samsung brands as
"Super Slow-mo"
on the S9. Many people were somewhat concerned—me included—when they learned that the Galaxy S9 may feature a variable aperture. But why, that's a good thing, right? Well, it is, to an extent, but since we didn't know anything about the camera sensor in the S9, there were concerns that Samsung may have opted to implement a slimmer sensor with smaller pixels, in order to fit in the variable aperture mechanism and DRAM chip that's in charge of image buffering when recording videos at high frame rates, without increasing the thickness of the phone.
After all, in October of 2017, Samsung unveiled the 0.9μm
ISOCELL Slim
, which would be a prime candidate, considering that Samsung is claiming that it offers
"the highest quality images ever built on a smaller camera module, delivering exceptional flexibility for slimmer designs."
However, in hindsight, that was never an option—and neither is the newer ISOCELL Slim—because it's a 24MP sensor and the Galaxy S9 will have a 12MP camera. So, what's left? Well, we have the ISOCELL Bright, which has improved low-light performance through pixel merging and exposure stacking, but it's not that either, since the ISOCELL Bright has a 13MP resolution. This leaves us with the 1/2.56", 12MP ISOCELL Fast sensor, which has a 3-stack FRS (Fast Readout Sensor) that enables it to capture high frame rate videos in FHD.

Super Slow-mo
Seeing as how Samsung is touting the new "Super Slow-mo" video recording, it is very likely that the ISOCELL Fast is, indeed, the sensor that will be used in the Galaxy S9. Furthermore, a teaser image shared by Samsung yesterday sheds more light on the possible duration and resolution of slow-mo videos, so let's take a look at that: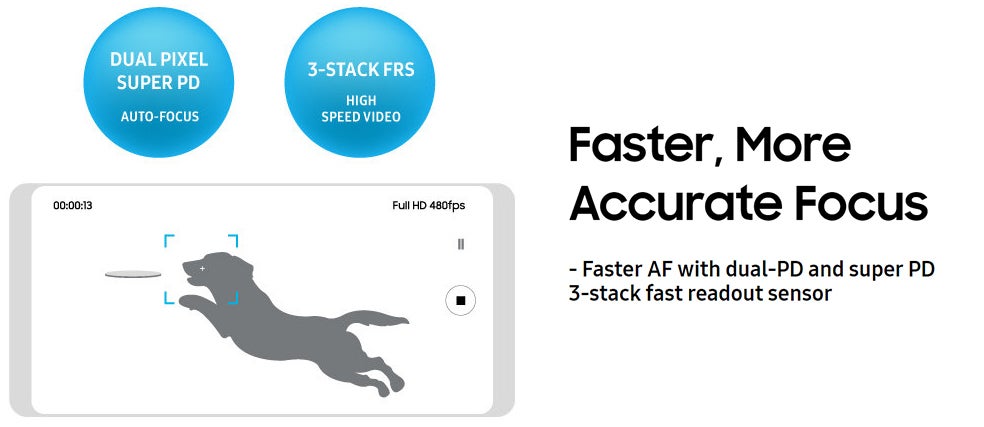 The image showcases recording a 13-second clip, in FHD, at 480fps. And that could be
just one
of the options. Theoretically, it might also be capable of recording 720p clips at 960fps, or shorter, FHD videos at a higher frame rate. The problem is, right now, we don't know much about the DRAM chip in the ISOCELL Fast, that's in charge of temporarily storing data when recording high-speed videos, and the logic chip that's tasked with calculations. All we know thus far, is that Samsung is using a different bonding method than Sony—and a more expensive one, at that—possibly to avoid patent infringements. The 3-layer sensor that Sony used in the
Xperia XZ Premium
allowed for capturing 720p videos at close to 1000fps, but only for a fraction of a second as a trade-off, which many people found gimmicky and inconvenient. Whether Samsung has the technology to offer longer recordings at FHD, and at this high of a frame rate—or whether it's limiting the frames per second to allow for FHD recording—remains to be seen. Of course, there's also the possibility that the time stamp in the teaser image is completely random, and that the slow-mo effect itself is available for just a few seconds. Fingers crossed, it isn't, though.
At any rate, longer 1080p videos at 480fps are going to be more useful than what the XZ Premium has to offer, in my opinion at least, since I found it rather difficult to capture spontaneous action on the XZ Premium with the split-second window you have at your disposal to record in super slow motion.
The official unveiling of the Galaxy S9 and S9+ is just around the corner, so soon enough, we'll get to test all the new features for ourselves. I sure can't wait! What about you?