Full 1080p HD video sample from the LG Optimus 2X emerges from the land of Zeus
8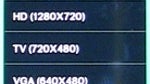 The most visible improvement
dual-core chipsets
bring over their lowly single core predecessors, is the ability to record full HD video in all its 1920x1080 glory. We have been curious how such a video sample taken with a phone looks like ever since 2009, when chipset companies started announcing their
dual-core plans
.
Well, now this moment has come, and we are finally able to write about a full HD video sample, taken with the first dual-core Android phone announced - the
LG Optimus 2X
(our hands-on
here
). The video has been taken in Greece, where obviously the temps are relatively warm, and the fishermen in full swing, so the reviewer took it to the docks, and captured the daily fight with the sea. The resolution shown in the camera settings is the funky 1920x1088, but we are willing to let this one slide for now, since the guys have a prototype version of the handset.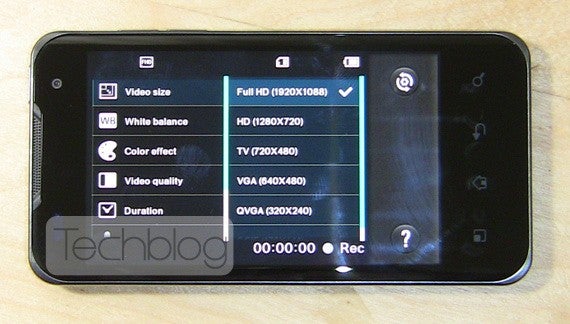 Full HD video setting on the dual-core LG Optimus 2X
The main disadvantage of having full HD video on your phone, besides that you can't really tell the difference on the small screen? Your internal, external and every other storage is supposed to be be eaten in no time. Yet 2:46 minutes of this sample took 195MB, which is not that bad, and totally comparable to HD video sizes taken with the current high-end handsets. The video sample was recorded in the 3GPP format, so that might have something to do with the acceptable size.
We have to say that there is much more detail in this sample than what you would get with 720p HD video, although to really appreciate it, you have to blow it up on a full HDTV, of course. In the meantime, you can just hit that sweet 1080p option that YouTube has, put it on full screen, and enjoy the show. Hit the link in the source if you want to download the sample, instead of streaming it from YouTube.
source:
Techblog
(translated) via
GSMArena