From now on US soldiers will be armed with Android
58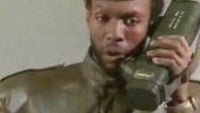 The US Army has been testing a fully online army for almost 16 years now, and finally after those long years, the project is ready for rollout this October when American soldiers will go to fight equipped with a data network and the... Motorola Atrix. The Android-based handset might not be the most contemporary fit, but it's a full-fledged smartphone and it'd be a good asset for letting commanders and soldiers know where the forces are located in real time and organize better. It's also telling that the army preferred the versatility of Android over the closed ecosystem of iOS or Windows Phone.
Commanders can warn soldiers about dangers moving their way and a new icon will pop up on the map of the fighter's device. The same warning could come from the soldier for its captain.
"This is a capability we have never, ever been able to provide,"
Brigade General John Morrison, one of the people making the Army data network happen said.
The 3rd and 4th Brigade Combat Teams of the 10th Mountain Division, and this means between 1,200 and 1,400 soldiers, will be able to benefit from the system starting from October in Afghanistan.
source:
Wired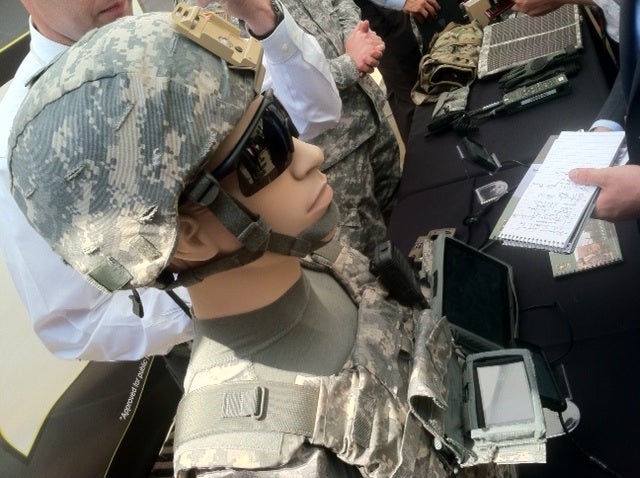 A dummy model of how the Atrix fits in a soldier's uniform. Image courtesy of Spencer Ackerman of The Wired