Fragmentation is alive and well: Samsung's new, 2016 edition Galaxy A phones - depressingly - run on a year-old version of Android
83
This article may contain personal views and opinion from the author.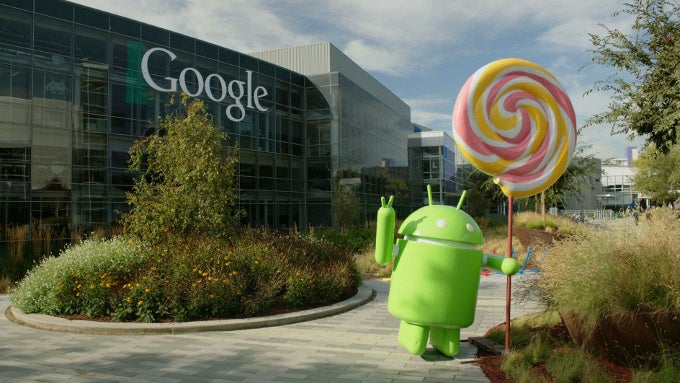 Remember this guy? Of course you do - Android 5.1 Lollipop will likely be alive, well and wide-spread on new phones even in early 2016
You know that something is seriously wrong in the world of Android phones when the largest Android phone maker with a global footprint, Samsung, unveils three new devices that are supposed to represent the mainstream of its lineup and all of them run on a year-old version of the Android platform.
The new, 2016 edition of the Galaxy A series - starting with the most affordable 4.7" Galaxy A3, and going through the 5.2" Galaxy A5 and 5.5" A7 - all ship with Android 5.1 Lollipop and not a single marshmallow in sight.
And that's absurd.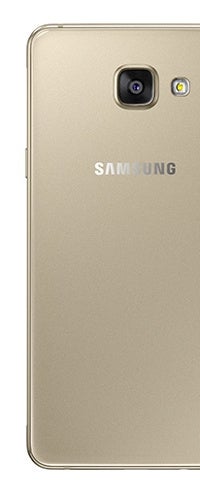 It's been nearly two months since Android 6.0 Marshmallow factory images have been released to the world (the exact date was October 5th, 2015), and it's been half a year since Google officially unveiled Marshmallow at I/O 2015.
One might argue that if these were some dirt cheap offerings, the lack of the latest version of Android might be excusable, but that's not the case. While we don't have official prices just yet, it's safe to assume that the new Galaxy A phones won't be priced drastically different than last year's A series. And those were not cheap devices: the A7, in particular, would be nearing the price of a flagship phone, and the A5 is likely to be more expensive than your average mid-ranger.
You could tell that these are not dirt cheap phones by the looks as well: Samsung seems to have finally gotten design right and the new phones come with a stylish glass body and a metal frame. They are good looking and fairly powerful.
Yet all of that good impression falls in shambles once you look at the dated version of Android they ship with.
Sure, there aren't many Android 6.0 phones out there just yet, but there are some: the Nexus series are of course treated specially, but then there is the ailing HTC with its One A9. The One A9 is by no means a 'patrician' special class citizen, yet HTC has managed to ship it with Android 6.0 Marshmallow nearly a month ago.
The three new Galaxy A phones are expected to arrive in China in the middle of December, while their international debut will likely happen in January (exactly a year after the release of the 2015 A series). By then, it would have been more than three months since the arrival of Android 6.
What is keeping Samsung from releasing new phones with Android 6.0 Marshmallow? It's an absurd situation
So what is keeping Samsung from releasing the 2016 Galaxy A series with Android 6.0 Marshmallow? Is it some immense effort for adapting TouchWiz to the new version of the platform? Or is it some kind of an attempt to keep the very best for the up and coming Galaxy S7? Whatever it is, one thing remains certain: it speaks no good for the Android platform that year after year the same story repeats itself with buyers getting all new phones with outdated software and dubious prospects for future updates.