Four ways to wake up the iPhone X screen. No home button? No problem!
28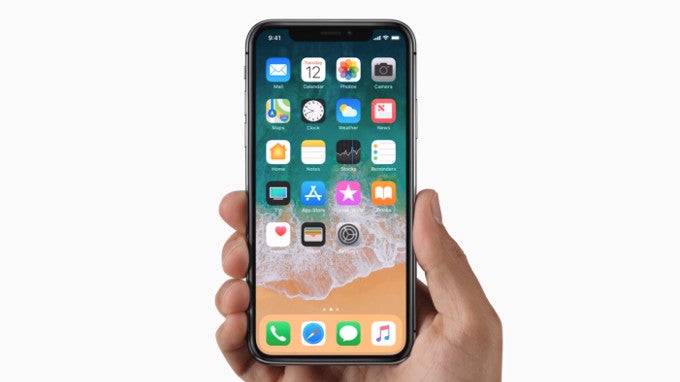 So, the
iPhone X
is coming out in just under a month, and you may be one of the many waiting at the edge of their seats. And for good reason — the X is a long-awaited design evolution and a technological marble by Apple. But, being so drastically different, it also comes with slight differences on how you are going to physically handle the device.
For example:
There is no home button? How can I conveniently wake my iPhone now?
The little circular pad, which has been a signature feature of the iPhones ever since the original launched is now gone. Users have long been used to waking their handset by just pressing the home button. Since it also became the house for the Touch ID scanner back with the
iPhone 5s
, it was rather convenient — press button, wait for phone to scan your finger. Easy!
Now, there's no Touch ID, there's no home button. How is an iPhone user to wake their screen, you ask? Fret not, there are still plenty of ways. Here we go: