Fortnite doesn't get much love around here (poll results)
15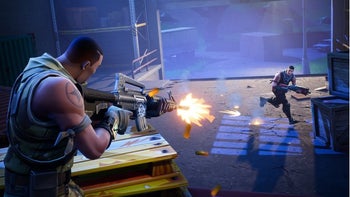 Fortnite is a worldwide phenomenon. The hype is real, the numbers are rolling, and Epic must be gleeful over its decision to make the Royale mode a freemium offer.
Even on mobile, the game is raking up the cash — within three months of its launch, it has already made
$150 million in revenue
, thanks to in-app purchases, and these are just for cosmetic items. Spending money in the game does not give one a better gun, armor, or any other advantage, just flashy new skins. And players still love the title enough to support it with their cash.
We decided to check how you guys feel about the viral game specifically when it comes to playing it on the phone. Touch controls are... not amazing for shooters and, with a game that has fort-building as well as shooting as two equally important mechanics, it's pretty easy to get frustrated.
Here are the poll results: