Foldable Samsung phone coming next year?
70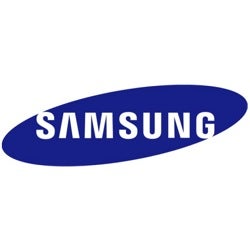 Stop us if you've heard this before. Samsung will be supposedly launching a foldable smartphone next year. Last year, a Samsung executive said that
a folding handset would be available in 2016
, but that apparently has been pushed back to 2017. According to the latest buzz, the device will feature a 7-inch OLED screen that can start as a tablet, and fold to become a 5-inch smartphone screen.
The foldable smartphone opens like one might open a wallet. Sources inside the industry say that Samsung has been working on the device for three-years as a way to kick start a slowing smartphone industry. As we told you yesterday,
2016 is expected to show the slowest annual growth in the history of smartphone sales
.
This past January, Samsung Display director Director Lee Chang-hoon said that the "Development of Foldable OLED is taking place according to our plan. We are planning on mass-production and release of this product by discussing with our partners." An industry source chimed in by saying that while the foldable phone isn't quite ready for mass production because of Sammy's prior commitments to other devices, the manufacturer has come a long way toward getting a foldable smartphone to market.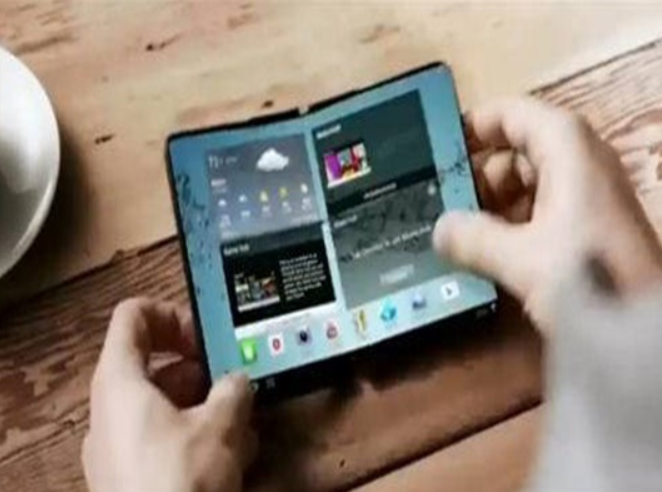 This concept device shows how a Samsung foldable phone might look
source:
ETNews
via
AndroidAuthority