Fitbit Ionic vs Apple Watch vs Samsung Gear S3: features and specs comparison
13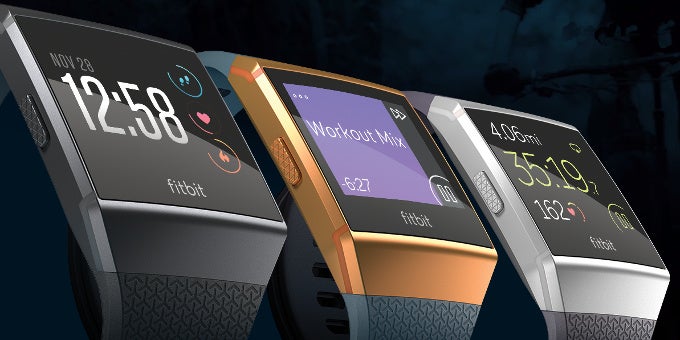 Fitbit's long anticipated smartwatch is official: the new
Fitbit Ionic
is here to compete against the
Apple Watch
and Samsung's
Gear S3
, the two big names in the smartwatch game.
How does the Fitbit Ionic compare to the Apple Watch and the
Samsung Gear
S3 in terms of features?
We look at all the essential characteristics that make the Fitbit Ionic stand out, and above all that is its tremendous battery life. While you can only get about a day out of the Apple Watch and about two days out of the Gear S3, the Fitbit Ionic promises a full 4 days on a single charge, which is impressive. The other big feature is without a doubt the new heart-rate sensor that uses a combination of red, green, and infrared lights to detect bloodflow and deliver very accurate results.
Let's take a look at how the Fitbit Ionic compares to the Apple Watch (we use the series 2 for reference) and to the Gear S3...