First iPhone XS Max teardown reveals why it costs $599 to replace a cracked back
19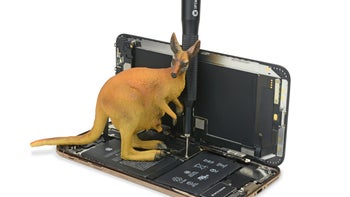 The first
professional teardown of the iPhone XS
already appeared yesterday, revealing a battery that is L-shaped and a tad smaller than the one on the
iPhone X
. Now, however, an
iPhone XS Max
teardown has appeared as well, and from none other than the granddaddy of smartphone pathoanatomy - iFixit.
Barely has the ink dried on their iPhone XS and XS Max receipts from Australian Apple stores, where they went on sale first, and we already have RedBull-fueled pictures of the internals. What did iFixit find about the new iPhones?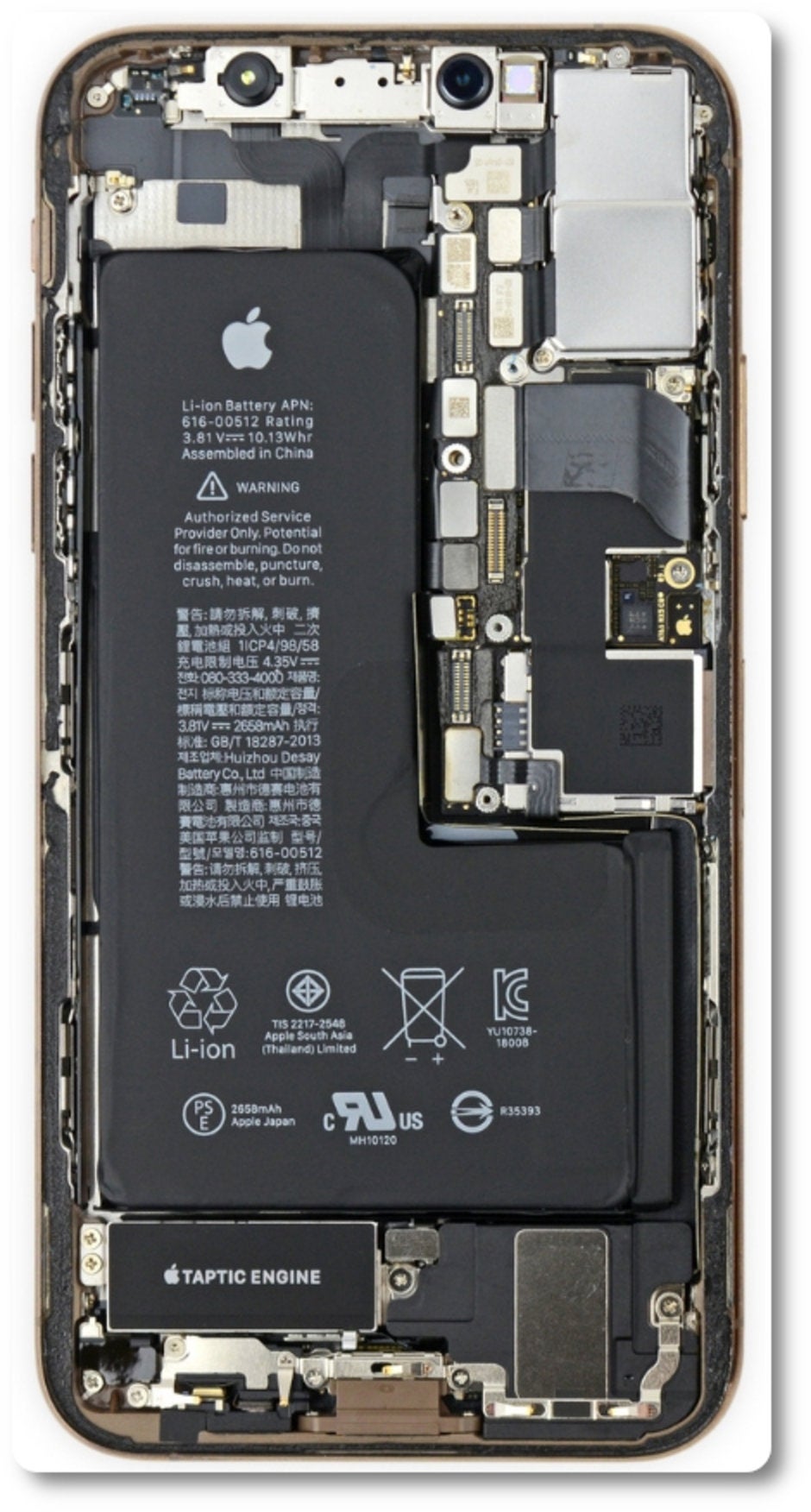 The XS has a unique single-cell cornered battery indeed
First off, the iPhone XS is indeed housing a unique single-cell L-shaped battery. The L-shaped one in the iPhone X is actually two individual cells with a separator between, but this thing is bent out of shape around a corner, and packed neatly together. It's still a tad smaller than the unit in the X, though, and we'll see how this corner-shop design performs in the long run. The XS Max carriers a two-cell L-shaped battery with the largest ever capacity on an iPhone - 3,179 mAh - but don't get too excited, Apple's battery life champ is
actually the upcoming iPhone XR
due to its lower display resolution.
The other notable conclusion from peeking into the iPhone XS and XS Max insides is that they carry a taller camera bump to accommodate a sensor that is a
third larger
than the one in the iPhone XS. This could present
problems with some snug fit cases
, but, on the other hand, you will be getting better low-light photography.
Last but not least, iFixit gives the new iPhones a fairly decent 6/10 repairability score, as Apple hasn't changed any of its disassembly ways. The only ho-hum part is that if you crack the rear of the iPhone XS and XS Max, all of their offal has to be scraped out to replace the casing. That is why, perhaps,
Apple Repair is charging
the jaw-dropping $599 for a shattered iPhone XS Max back out of warranty.