Fallout 4 Pip-Boy companion app is now available for iOS and Android devices
5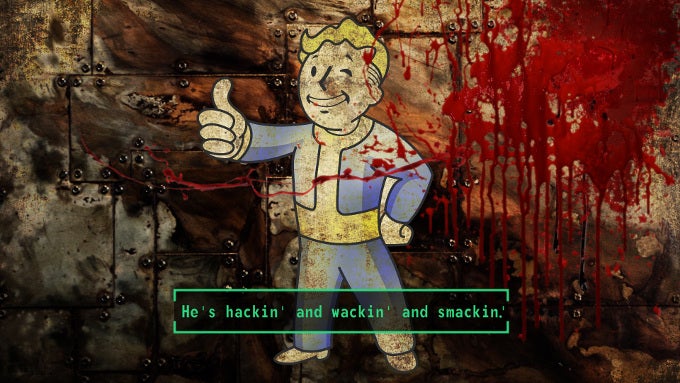 Bethesda's outworldly-anticipated Fallout 4 is bound to arrive on November 10 with all of its post-apocalyptic, radioactive glory. There are still 5 days to go though, but the impatience has just been ever so slightly sated by the release of the mobile companion app for the "Game of the Year" candidate. Appropriately dubbed Fallout Pip-Boy, it's a full-fledged sidekick that will emulate the in-game Pip-Boy information device and show vital data about your character.
Sadly, the app requires the PS4, Xbox One, or PC version of Fallout 4 in order to function as intended, which makes it a bit useless at the moment. Fortunately, there's a nifty demo mode, which enables you to go through the mobile Pip-Boy's interface and check out the pieces of data it has in store. These include a succinct stats screen, perks summary, inventory, a map of the in-game world (which looks huge, by the way), and a whole lot of other useful pieces of insight.
Oh, and there's a nifty built-in arcade game, dubbed Atomic Command, which requires you to protect a city from the incoming ballistic missile fire. If you're in the mood, you can also grab Fallout: Shelter (
iOS
and
Android versions
are available) and get down to managing your own Fallout vault. Well, that's certainly one way to keep us occupied until November 10, Bethesda!