Fallout 4 vault manager game lands on iOS, a Pip-Boy wearable for your phone to follow
8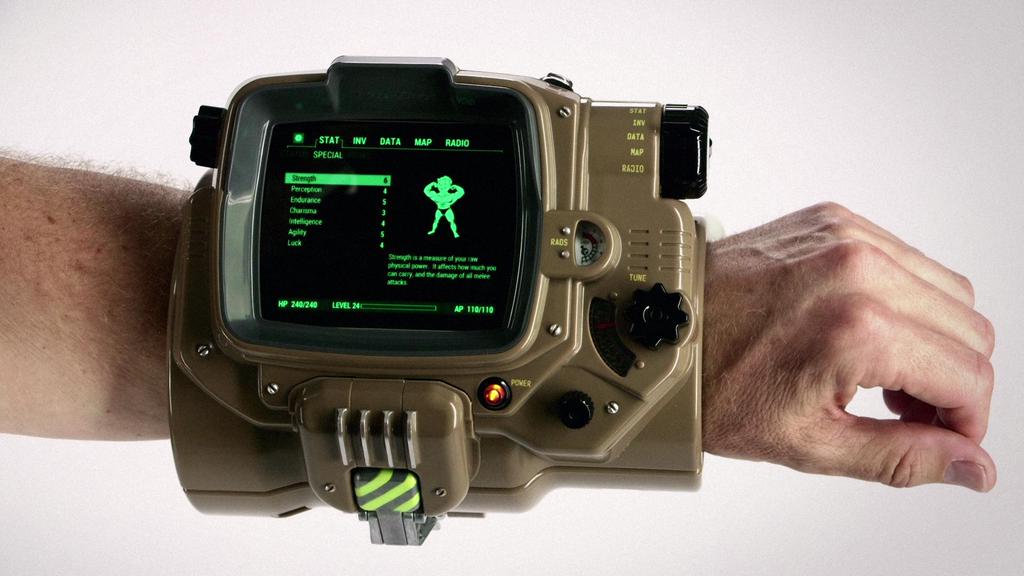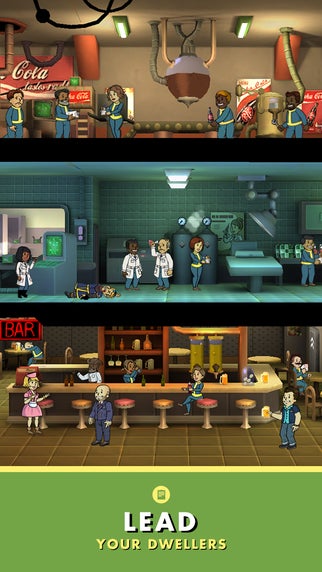 Fallout Shelter iOS game
With the Fallout 4 release date pegged at November 10, Bethesda is hard at work warming up the bench for the launch, outing not one, but two mobile-related teasers. First off, we are having a shelter management game landing on iOS today, and probably Android will soon follow.
Called Fallout Shelter, the game basically puts you in control of your own vault, with all the cool things that might be happening in there, much like a life simulator, Sims-style.
Optimized for a touch screen, Fallout Shelter allows you to build new quarters and level the residents up, plus you can really reproduce them the old-fashioned way, but we will save the details on that bit for when you install the game and play around with it a while.
Moreover, Bethesda put up for preorder what can only be dubbed a Pip-boy wearable, which will launch together with the game on November 10th. The Fallout 4 - Pip-Boy Edition gizmo is essentially a case for wearing on your wrist, where you can place most modern smartphones, be they Android or iOS devices, and have a fully-functional Pip-boy display, complete with the accompanying app for it. Pretty cool, and it goes for the cool price of $119.99 on preorder. Any takers?