Facebook rolling out food ordering feature in America
1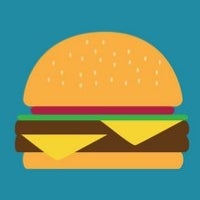 Constantly thinking of ways to make even more apps on your phone obsolete, Facebook is reportedly working on a food ordering option. It would work straight through the web and mobile versions of Facebook, making it possible to grab pizza without leaving the social network.
The new option can be found in the
Facebook
website sidebar, or under the app's main menu. It's probably limited to America, though, as deliveries are carried out via Delivery.com and Slice. Tapping the option will display a list of local restaurants that you can order from. The whole process can be complete through Facebook, including entering your address, specifying payment, tipping, and paying.
The feature is on a gradual rollout to users, with some getting a message that no nearby restaurants are available to deliver. Do you think traditional food delivery apps are in danger now? And do you like the idea of doing your food orders through Facebook? Tell us what you think!
ALSO READ
source:
TechCrunch