Facebook fined $122 million by the EU over its WhatsApp acquisition
10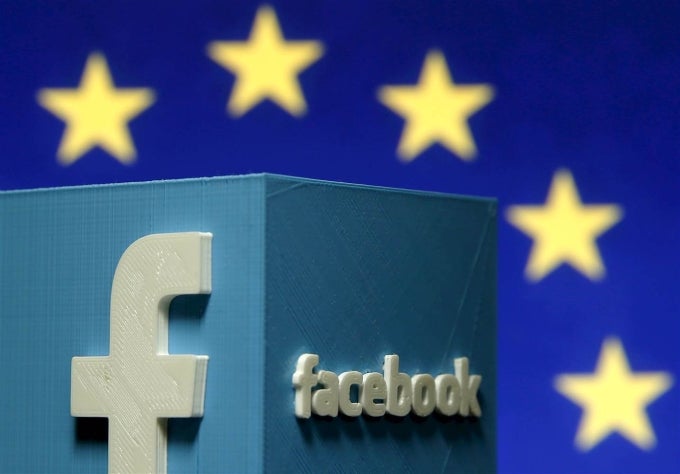 Facebook has been under investigation
over its acquisition of WhatsApp in 2014 for some time now. When the EU approved the deal, Facebook claimed that it would be unable to make any connections between the Facebook and WhatsApp accounts of individual users. However, in 2016 the team behind the popular messaging app announced it will be sharing user data with its new parent company.
This sparked an
outrage from many users
, and also lead to an investigation from the European Commission. Long story short, the Commission concluded that Facebook provided misleading information on two separate occasions. This made it slap a fine on Zuck and company for a total of $122 million.
"Today's decisions sends a clear signal to companies that they must comply with all aspects of EU merger rules, including the obligation to provide correct information," said Commissioner Margrethe Vestager. "And it imposes a proportionate and deterrent fine on Facebook. The Commission must be able to take decisions about merger's effects on competition in full knowledge of accurate facts."
This decision will not affect the approval of the merger, but it's still considered a very serious offense by the European Commission, since Facebook not only provided misleading information twice, but was also aware of the possibility to connect the accounts on the two platforms from the get-go. However, the company did "acknowledge its infringement of the rules and waived its procedural rights to have access to the file and to an oral hearing", which the Commission listed as a mitigation factor.
All of the above had an impact on determining the final fine, which could have been up to 1% of the aggregated turnover of the companies.
source:
European Commission
via
MacRumors