Exploding Galaxy Note 7 may have caused a man's house to burn down
99+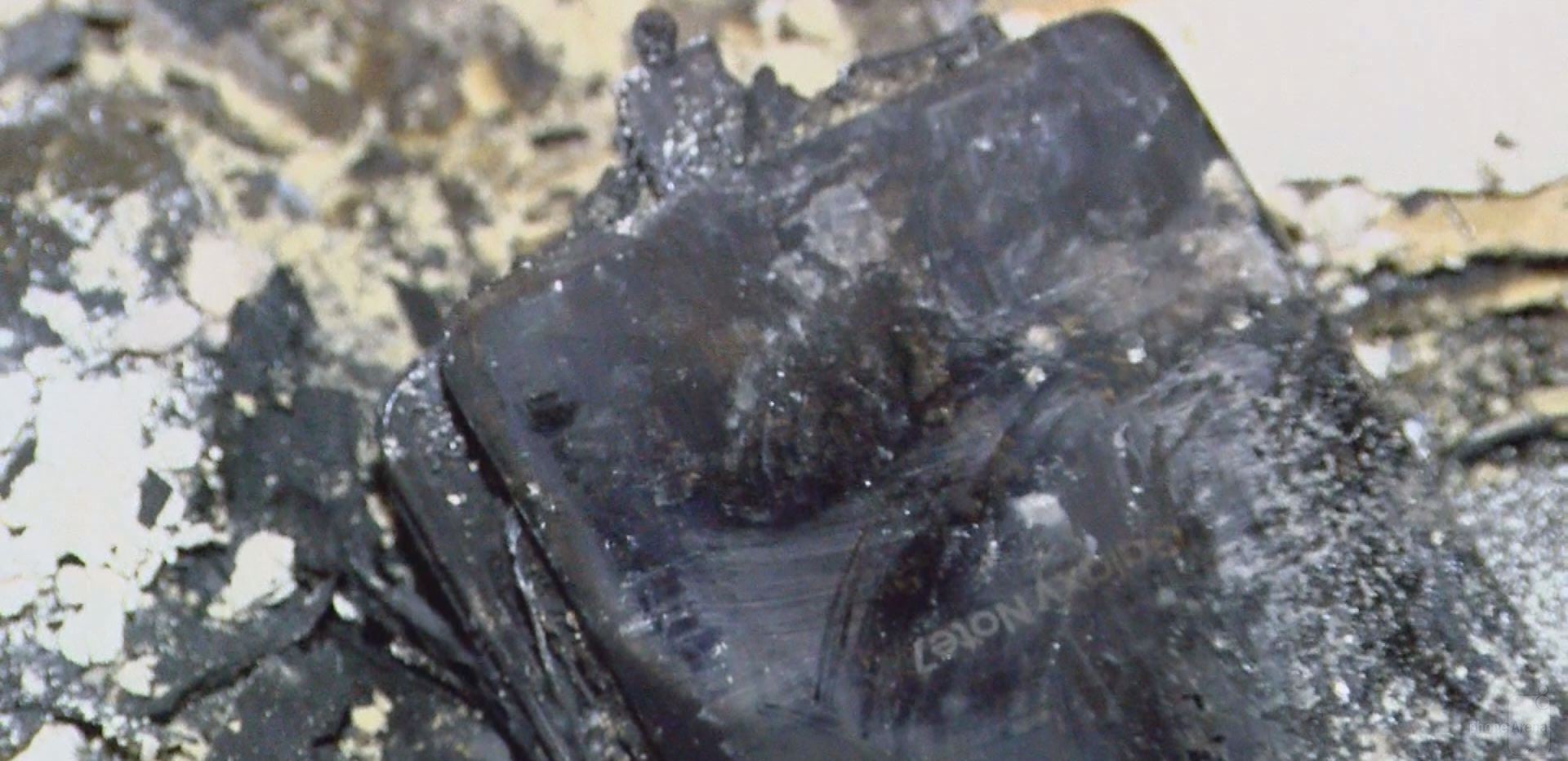 The numerous instances of Samsung's
now-recalled
Galaxy Note 7
exploding whilst on charge
have naturally caused a great deal of alarm. After all, where there's fire, there's always danger, although hitherto, reported incidents have managed to avoid any real harm to person or property. According to
WMBF News
, though, the house of a Horry County, South Carolina man has burned down in mysterious circumstances, and his charging Note 7 is being blamed.
Fire Rescue investigators say that the fire began right near the the outlet where Wesley Hartzog left his Galaxy Note 7 on charge. He left home to pick up his daughters and upon his return, found his house up in flames and surrounded by firefighters.
if you bought the galaxy note before the recall, stop using it and return it immediately
The investigation is ongoing, so it cannot be
absolutely
certain that the Note 7 was culpable. However, the only other device connected to the outlet was an air compressor, which was not switched on. Mr. Hartzog and his daughters are said to be living in hotels whilst the investigation commences.
This serves as yet another reminder to Galaxy Note owners that if you picked your handset up prior to the recall, that
you should immediately stop using it and get an exchange or refund
. There's a very real, and very severe threat of injury, and no matter how much of an inconvenience it may be, it surely cannot compare with the stress of knowing that your device could place you or your loved ones in danger.
source:
WMBF News
via
BGR