Even if it's no longer in production, ZTE Axon 7 will receive Android 8.0 Oreo soon
11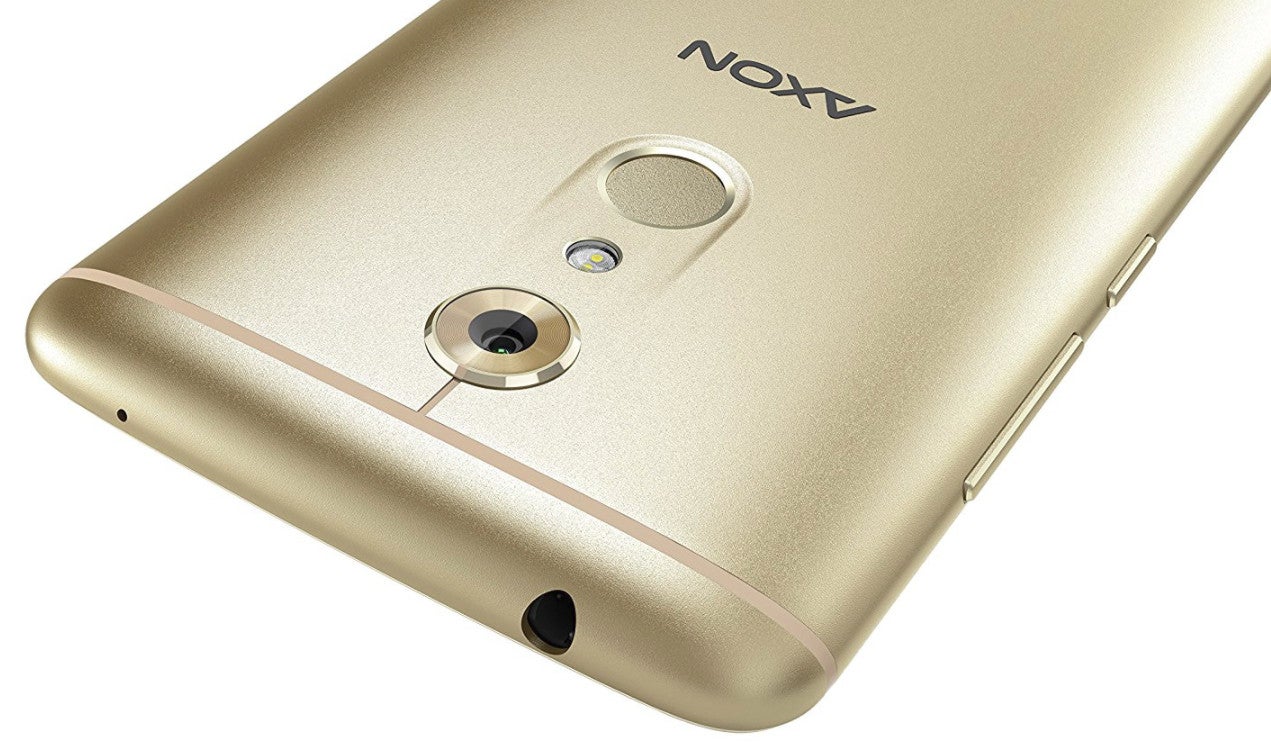 Despite the fact that
ZTE Axon 7 is no longer in production
, the smartphone will be updated to Android 8.0 Oreo in the not so distant future. The information comes straight from the Chinese handset maker, so it's 100% accurate.
If you're still using the
Axon 7
, which was originally launched with Android Marshmallow on board, you should know ZTE is already working on Android Oreo for this specific smartphone.
Apparently, ZTE was inspired by customer feedback and decided those who purchased the Axon 7 deserve to keep using it for a longer time. Here is ZTE's official statement regarding Android 8.0 Oreo for Axon 7:
We are announcing now that we are already developing Android 8 for the Axon 7, your positive feedback has been inspiring us a lot and made us very happy and because of this we try to get it customer ready as soon as possible for the best customers in the world, and I ask for your understanding because we still need some time to perfect it.
According to ZTE,
Android Oreo
for Axon 7 is "just around the corner," but an ETA hasn't been revealed yet. However, there's little chance that we'll be seeing the update this year, but your guess is as good as ours.