Eight features and improvements that we'd like to see in iOS 9
28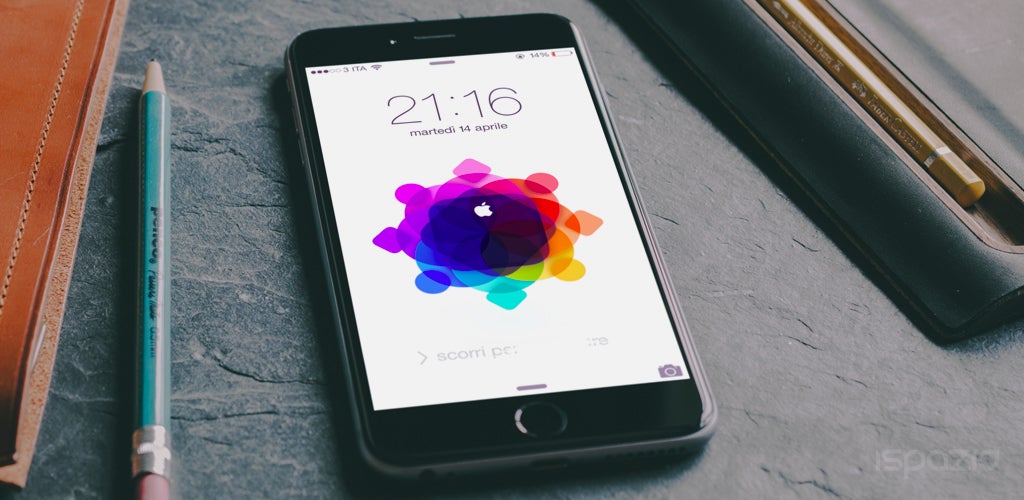 Well, folks, Apple's annual
Worldwide Developers Conference
is right around the corner and we are about to catch a glimpse of all the new software updates and tidbits that Cupertinians have been working on for the past year. Of course, nobody knows what exactly Apple is going to talk about, but it's pretty much certain that we will be treated to previews of the new Mac OS and, of course, iOS 9.
Now, we've been hearing some pretty
exciting rumors
about the new mobile operating system – split screen functionality has been suggested a number of times and whispers also mentioned performance improvements for legacy devices. Indeed, a report from a couple of weeks ago said that Apple is developing
a "core" variant
of the update, which will enable iPhones and iPads powered by the A5 chip (
iPhone 4s
/
iPad 2
/
iPad mini
) to run iOS 9 smoothly at the cost of some features.
These sure sound interesting, but there are still a number of things about Apple's operating system that we'd like to see added or improved, which have neither been rumored about, nor confirmed. So, even though we might not get any of these, here are the 7 features we'd like to see added or updated in iOS 9.