Draw Something 2 leaked by Ryan Seacrest
8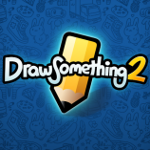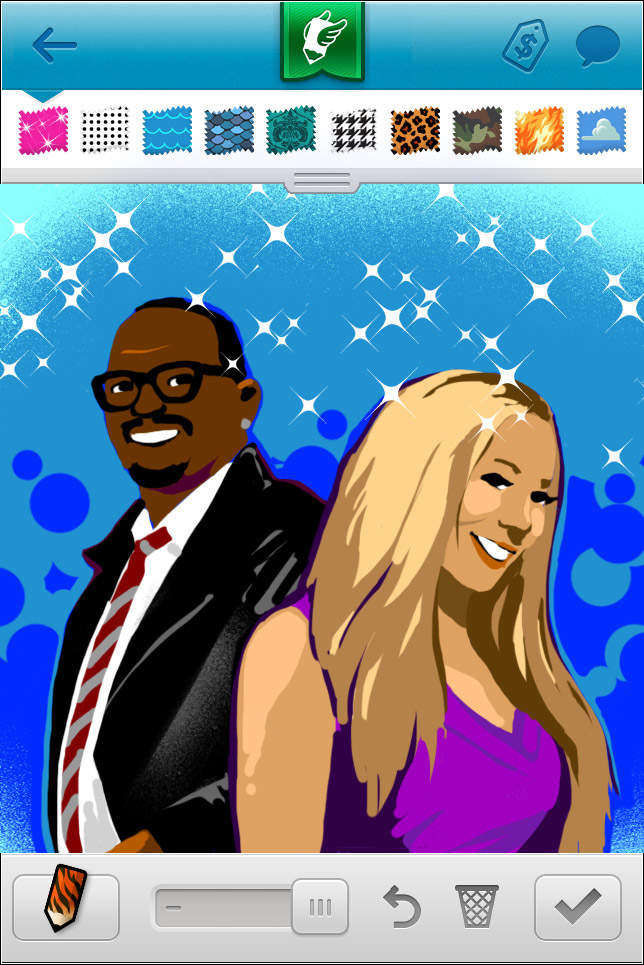 Recognize Randy and Mariah?
On Monday, Ryan Seacrest sent out a tweet leaking the existence of
Draw Something 2
. This would be the sequel to the Pictionary-esque game that soared to the top of the charts only to drop fast and hard, leaving millions of dollars and many jobs lost in its wake. Seacrest's tweet said, "
I somehow convinced them to give me #DrawSomething2 first… this may be the best Mariah & Randy have ever looked
." At the bottom of the tweet was a very well drawn picture of American Idol judges Randy Jackson and Mariah Carey in the
Draw Something
format.
After that tweet, another one was sent out by Dan Porter, Zynga VP, who confirmed Draw Something 2 by saying, "
Thanks! So excited to confirm #DrawSomething2 is coming w/ new ways to draw & connect
." Porter come over to Zynga after the latter purchased OMGPOP for $180 million about a year ago, just to grab
Draw Something
which had captured 20 million users in just 5 weeks
. The
transaction at first appeared to work out
, but all of a sudden,
people stopped playing the game
.
Zynga's stock dropped from $14 to $2.40
and Zynga ended up
laying off people and closing offices
. The last we heard about the company,
it had partnered with a British on-line gambling company
to stay alive.
Now, with a new logo, and
a new television show based on the game
(which Seacrest is supposedly hosting and producing), let's see if lightning can strike twice.
source:
@RyanSeacrest
via
CNET