Number of Draw Something players starts to plunge
9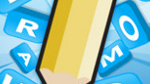 It was a
meteoric rise for the Pictionary-esque mobile game Draw Something
. In March, the number of daily users rose from 1.7 million to 14.6 million and developer OMGPOP was bringing in $250,000 daily from the game. Those kind of numbers got the attention of publicly traded Zynga
which paid $180 million (plus $30 million in an employee retention pool) to buy OMGPOP
. The app was
downloaded a record 50 million times in 50 days
while users have created over 6 billion drawings at a rate of 3,000 per second. Like a red hot stock, Draw Something had incredible momentum behind it and it looked like it would continue to show amazing growth in the number of users. It became the number one free app and the number one paid app in 80 countries, spanning the globe.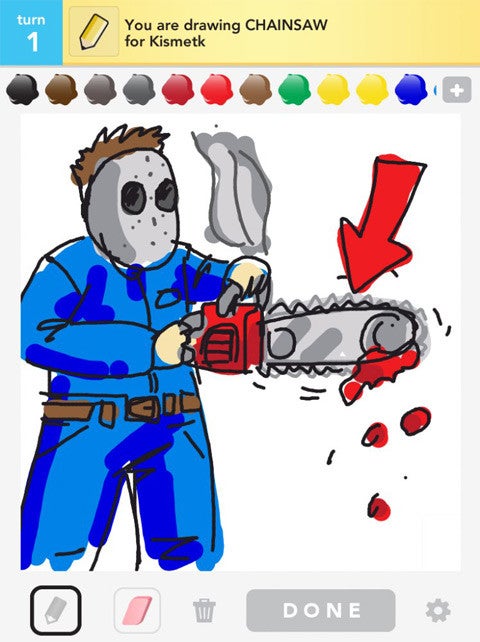 Draw Something
But nothing rises forever and
it looks like Draw Something has peaked
. Figures from AppData show that the number of users that get to the game via Facebook has dropped from 14.3 million to 10.4 million. Of course, this is not the total number of daily active users of Draw Something, just those who connect via Facebook. But it still represents a pretty big decline in daily users over the course of a month. A look at a graph showing this decline tells the story rather well (while also reminding us of RIM's stock chart).
So what will Zynga do? Part of the problem is that more and more users have gone through all 900 words (in the paid version) and for those who have gained access to all of the colors, collecting the coins seems a waste of time. Considering the amount of money that Zynga has paid for the game, an update with new words and features needs to be sent out soon. Time is of the essence here because if there is one thing that is obvious, it is that the mobile game market is made up of fickle users who have the same ability to focus as an ADD patient has, and once they stop playing a game, they
head to the next hot time-killer
and don't return. That doesn't bode well for Zynga.
source:
Androinica
,
AndroidGuys