Don't buy the Galaxy Note 10+ (yet)
79
This article may contain personal views and opinion from the author.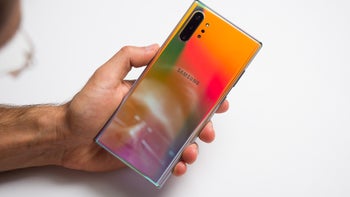 Samsung's Galaxy Note series was all about rebellion. When it launched way back in 2011,
it felt gigantic
, much bigger than all the phones out there.
Steve Jobs laughed it off saying it was too big
(boy was he wrong!). It was courageous and not in a way of removing a headphone jack: it was vastly different from everything else out there. For years, it was also a symbol of the absolute best in a phone: the most powerful chips, the best cameras, the functionality of the S Pen, the options of expandable storage and a headphone jack, it had it all. It was a poster child for Samsung's success.
Yet years passed and the competition caught up quickly. So much so, that this year, if you want the very best Samsung phone, I would not recommend you go out and buy the Galaxy Note 10+ right away as I would in earlier years. At least not yet.
The reason for this is not only that smartphone innovation has plateaued and Samsung has removed a few features like that headphone jack that power users still demand of their phone, the reason is actually different. In 2019, more than ever in recent history the Galaxy Note 10+ is great and more than ever in recent history the Galaxy Note 10+ is
kind of boring
. It looks great, it has thinner bezels, it's slightly faster, it throws in a few gimmicks and... that's it. Most phones do this. It's predictably great and quite honestly... just not very exciting.
The number one reason why you should wait and not rush to the store to get this Note 10+ right away is a genuinely new kind of a device that will appeal to those who want the very best and very latest, the most EXCITING new phone. That phone opens a brand new frontier for smartphones and it has the potential to replace the Note 10 as the dream phone in the Samsung lineup. The phone that gives you that adrenaline rush.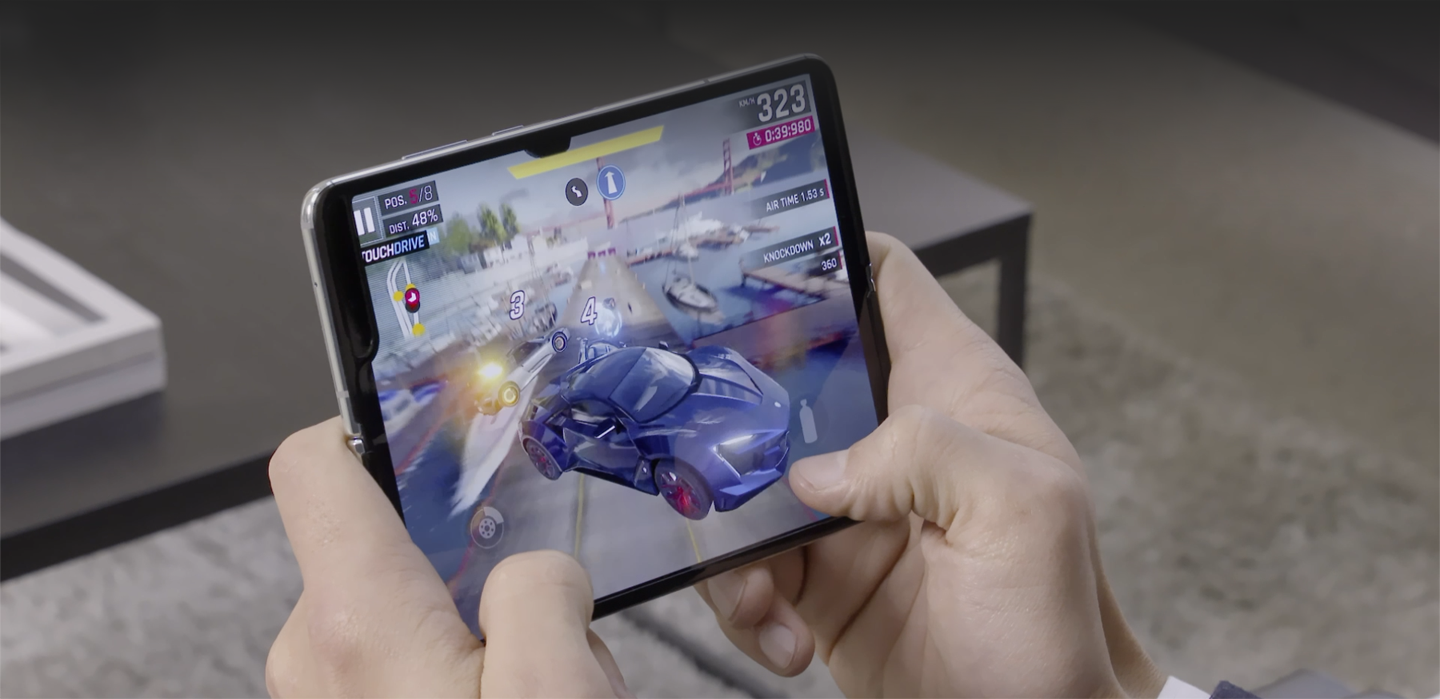 Of course, I am talking about the
Samsung Galaxy Fold
that is on track to launch in September.
The Galaxy Fold is everything the Galaxy Note used to be: it is genuinely different from all the rest, it provides the big screen that no other smartphone has, the productivity that comes with it, and the excitement of owning a product that will surely feel exclusive at first.
It is cutting edge so much so that even Samsung had trouble getting its design right at first. But the company is hard at work fixing the flaws that caused the false start of the Galaxy Fold series. If it succeeds in creating a foldable phone that is reliable and that will not break, it will open a new era of smartphones that are more capable than ever before. With a nearly $2,000 price tag, entering that new category will definitely not be for everyone, but if you are the person who used to buy the Note because it was the absolute greatest and most exciting new phone out there... there is a new phone for you. So just wait it out until September comes before rushing to buy the iterative innovation that is the Note 10+ and save your dollar and excitement for the Galaxy Fold. Good news is that even if it disappoints you, the only thing that you will lose is a couple of weeks of patience.