Samsung GALAXY Note Review
99+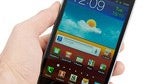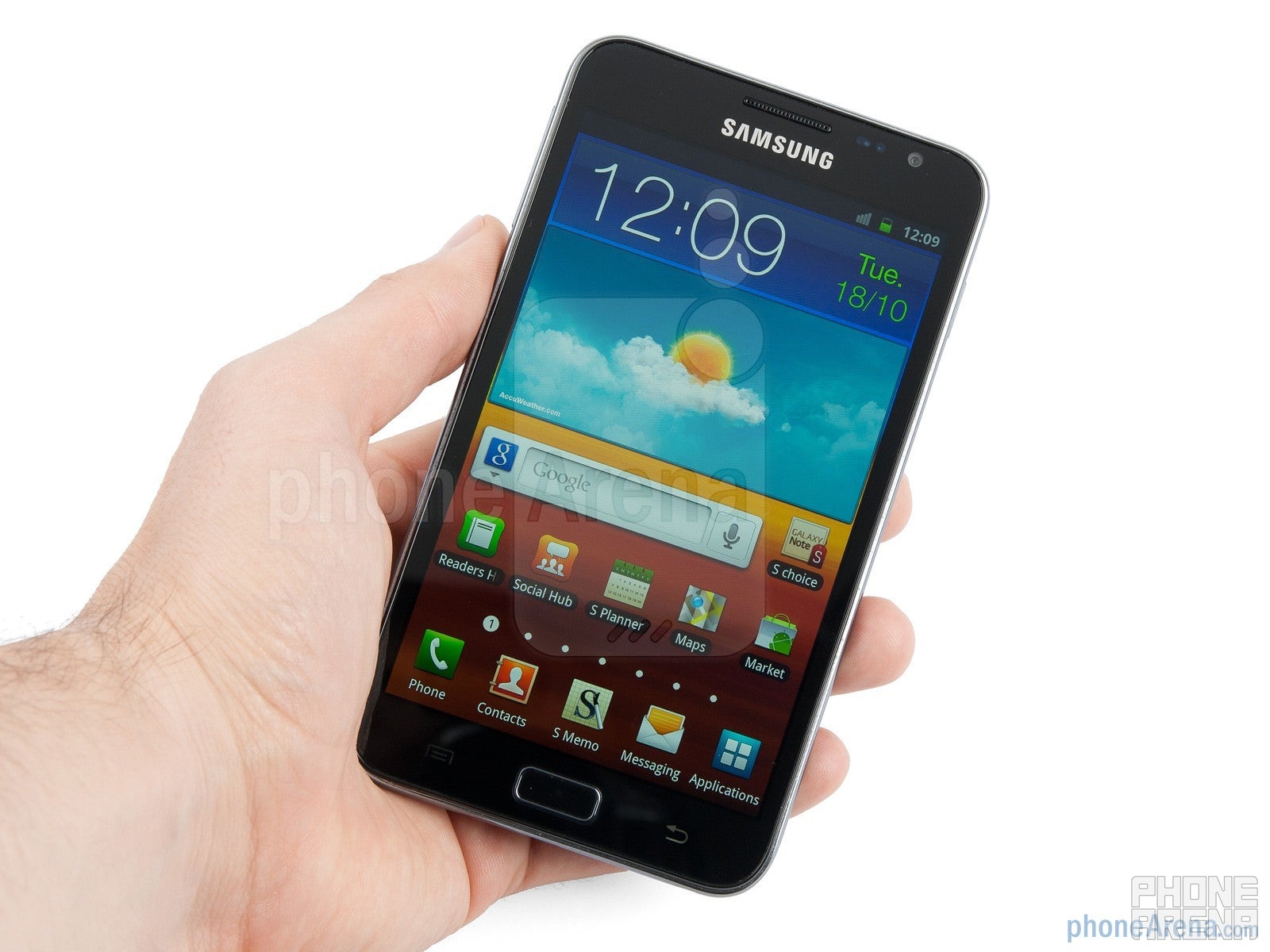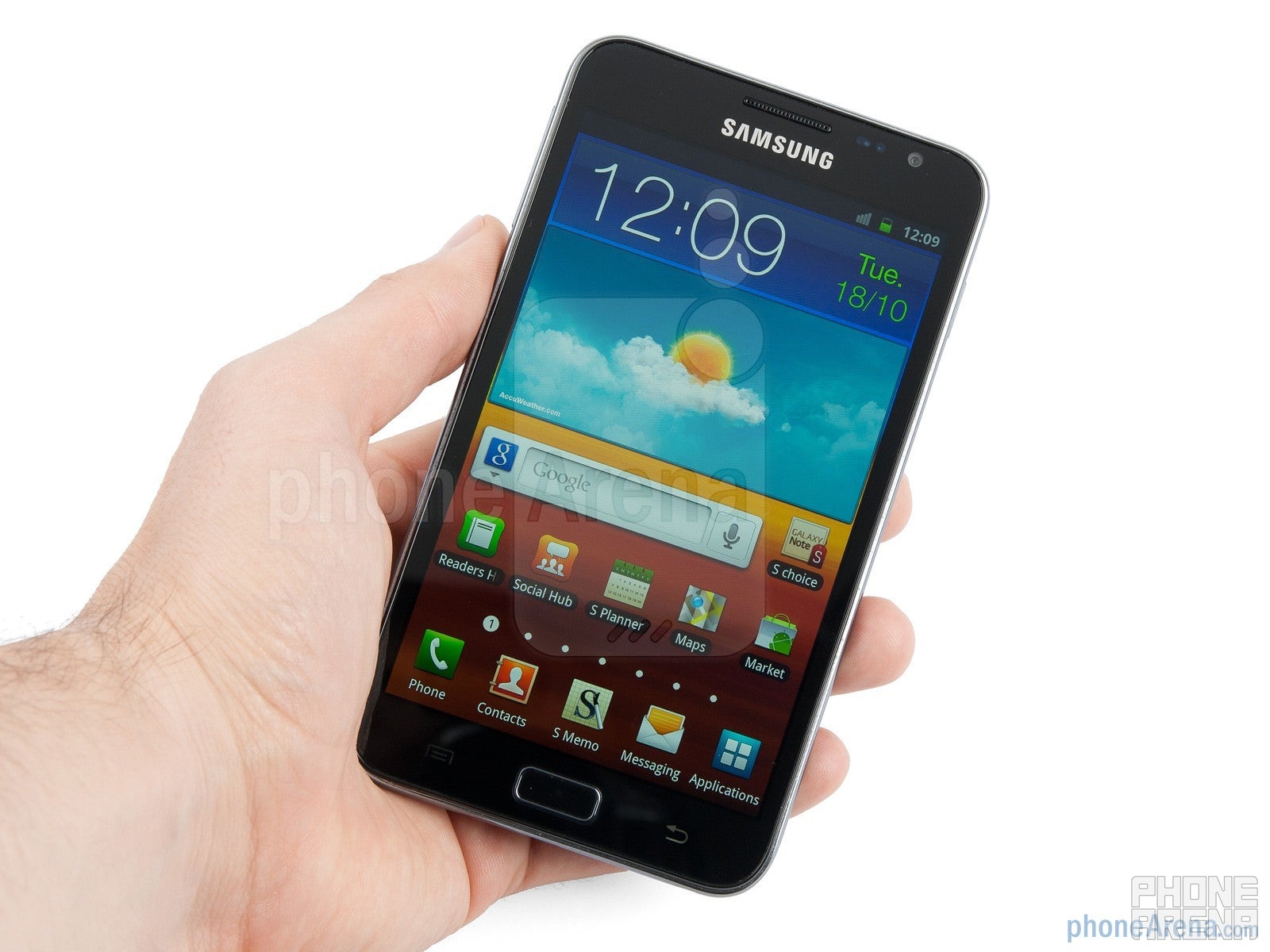 This is a review of the European version of Samsung Galaxy Note. Click here for the review of the
AT&T LTE variant
Introduction:
Have you ever wondered how big could phone screens get? Judging by recent trends, manufacturers seem to be constantly raising the norm as they continue to produce bigger and bigger handsets. We've already seen many such offerings, sporting 4+" screens, like the
Samsung Galaxy S II
and the
Motorola DROID X2
, but one product easily overshadows them all, in terms of size.
Of course, we're talking about the
Samsung Galaxy Note
. This beast of a phone actually carries a 5.3" display – the biggest you can find on a device, marketed as a "phone". We can already see the debate over whether the Galaxy Note should be considered a giant phone or a mini-tablet, however, we'd prefer to stay away from this, and rather focus on the unique capabilities of the handset, in order to see if it has a chance in this cruel world. After all, not many smartphones today come with a special stylus of their own, designed to ease the process of note-taking. Unfortunately though, none of the U.S. carriers has announced plans to carry the Galaxy Note yet.
Anyway, let's see if Samsung's Galaxy Note has the potential to become the next big thing in wireless!
The box includes:
Samsung Galaxy Note
Wall charger with detachable microUSB cable
Handsfree headset with three pairs of eartips
Some papers
Design:
So, um... what should we say? The Samsung Galaxy Note is one monster of a phone! It is gigantic, and it doesn't feel like anything you've used before. And if you're the type of person who'd say that the Galaxy S II is just too big, then wait until you see this guy. Don't think you'll be able to use it just like you use your typical smartphone – you can't fit the Galaxy Note comfortably in your pocket. Well, you can carry it in your pocket, but don't try to sit while it's in there. It's by no means heavy, but it is too cumbersome to handle normally. This "phone" is designed for the biggest of hands, but we don't believe that it will fit well even in such hands.
The Samsung Galaxy Note is made of plastics, but it doesn't feel cheap at all. The device is solid, and even the capacitive stylus stays very firmly in its spot, and requires a bit of force to be removed. No wiggle whatsoever.
Now, let's turn our attention to the gargantuan
5.3" display
of the Galaxy Note. It is, of course, of the capacitive type and utilizes the Super AMOLED technology, which translates into rich colors, deep contrast levels wide viewing angles and... a bluish tint on top, mostly visible when displaying white. Having so much real estate however, means that screen resolution should also be abundant, in order to keep a respectful pixel density. This is one area where the Galaxy Note performs admirably, having an 800x1280 pixel res, which translates into 285 ppi. We're happy to say that everything on the screen is very clear and easily readable.
All the keys
around the device
are comfortable to press, while the
special capacitive stylus
is positioned at the bottom of the device. As we said, it requires a bit of force to have it removed, but that's fine, as it wouldn't have been better if it was wiggling. The stylus itself is long enough, and more importantly – isn't too thin, so overall we are happy with its design.
Samsung GALAXY Note 360-degrees View:

Recommended Stories