Do you use wireless charging on a regular basis?
59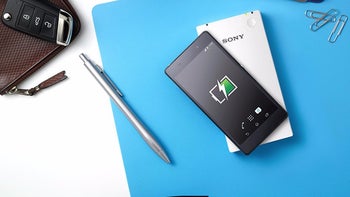 With
Powermat
joining the Wireless Power Consortium (WPC) juggernaut, and pushing an update to its
legacy pads in Starbucks
to make them compatible with Qi, there is now one wireless charging standard to rule them all, but do you use the wireless charging option on your phone at all?
Needless to say, the wireless charging pioneer Powermat threw in the towel, as the last wireless charging holdout Apple went the way of Qi. Thus, Powermat obviously concluded that there is no point of being the odd one out, and it turned out the right move, as
Apple sold 77 million iPhones
just last quarter, and most of them were equipped with the Qi standard that has been used by Samsung, LG, and other mobile stalwarts for a long while already.
That's all fine and dandy, but, given that wireless charging is slower, and is just marginally less of a hassle than simply plugging in a cable into your phone's omni-directional charging port, we wanted to ask you how often do you actually charge your handset sans wires. Tell us in the poll below, and sound off why in the comments, so that we can gauge if the mass move to glass phones in order to facilitate wireless charging, has been worth all the cracked rears.