Over 1,400 Powermat Charging Spot locations are waiting to wirelessly charge your iPhone X and iPhone 8
15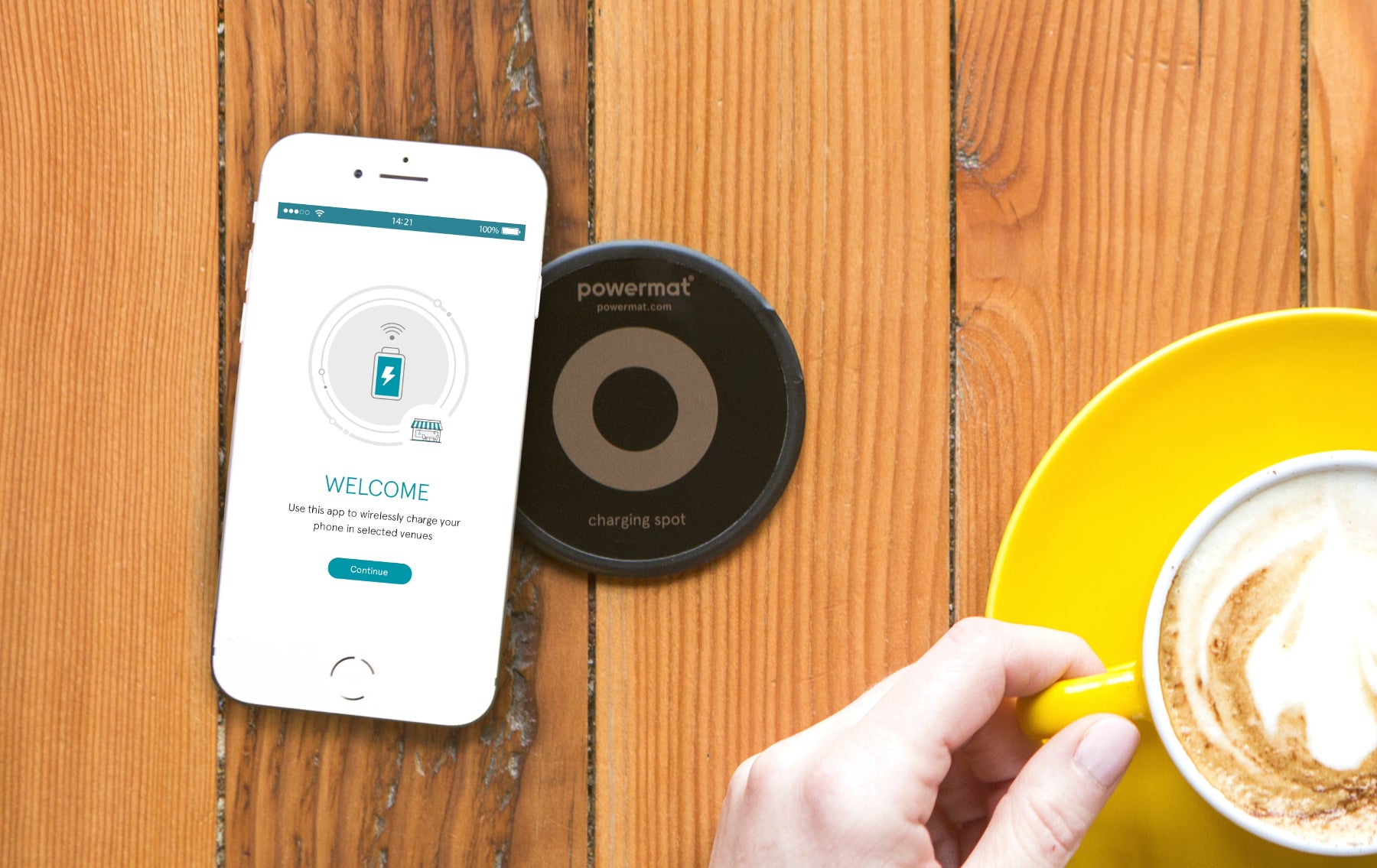 With the iPhone X, iPhone 8, and iPhone 8 Plus (allannounced yesterday), Apple finally has smartphones that support wirelesscharging. Hooray! Now, while Apple plans to release its own AirPower wireless chargingmat, this won't be out before 2018. Until then, you'll have to buy third-partywireless charging accessories if you want to charge your new iPhone cable-freein your home.
Fortunately, you'll also be able to wirelessly charge any ofthe three new iPhones even if you don't actually own a compatible accessory, aslong as you visit a location where Powermat Charging Spots are installed.Powermat today announced that the iPhone X, iPhone 8, and iPhone 8 Plus are fullycompatible with its wireless Charging Spots. In case you didn't know, rightnow, you can find Powermat Charging Spots in over 1,400 locations across the US, including in Starbucks stores.
To easily check for Powermat Charging Spot locations near you, you should downloadthe official Powermat app via iTunes (see the second source link below). Infact, you should download the app anyway once you get your hands on a newiPhone, as you won't be able to actually charge the device on a Powermat Spot without it.
sources: Powermat, iTunes