Do you remember the Sony Xperia L? It got treated to the AOSP variation of Android 5.0 Lollipop
8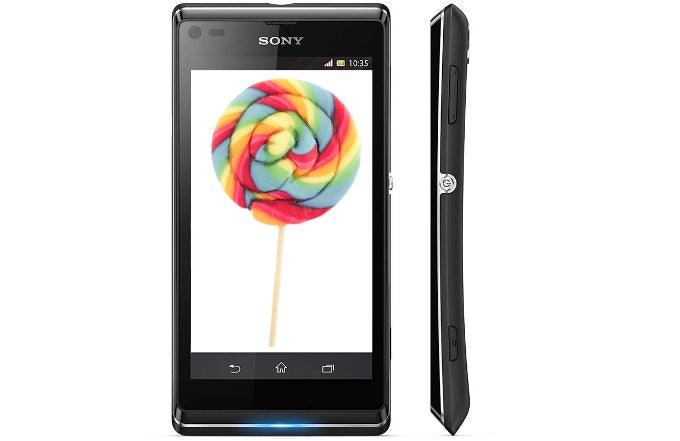 Back in March 2013, the world was still enjoying Baauer's fresh Harlem Shake hit single, NASA's s Curiosity Rover discovered even more water-bearing rocks on Mars, and Sony announced the mid-range
Xperia L
. With its humble dual-core Snapdragon S4 Plus, 1GB of RAM, and a 4.3"display up front, the phone was not officially graced by a higher version of Android than
4.2
.2 Jelly Bean during its lifetime. Yet, it seems that the dated Xperia L will have one last chance to prove its "prowess", as an Android 5.0 Lollipop build is now available for the trooper.
Naturally, the culprits for this are the developers from XDA, who have ported the stock AOSP version of the confectionery OS for the long-in-the-tooth Xperia L, which means that it's a slightly forked version of stock Android. We are dealing with an early build which has too many issues and flaws in order to be considered stable enough for a daily use (Wi-Fi, Bluetooth, and GPS don't work properly yet), but without a doubt, most of these will be fixed in a timely fashion.
The Sony Xperia L joins the not-so-numerous army of other non-flagship devices from the past that surpassed many of the more popular Android representatives and received Lollipop thanks to unofficial builds. Last week, for example, the
Samsung Galaxy Nexus and the Galaxy S III mini got treated to the sweet Android 5.0 Lollipop
against all odds. In the meantime, however, most of Sony's flagships are already
If you are sporting an unlcoked Sony Xperia L and want to get a lick of Google's finest, head on to the source links.
Sony Xperia L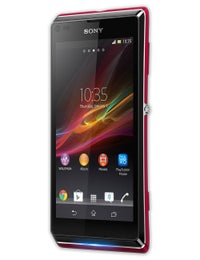 source: XDA (
1
), (
2
)