Samsung Galaxy Nexus, Galaxy S III mini among the first devices to receive working Android 5.0 Lollipop AOSP builds
14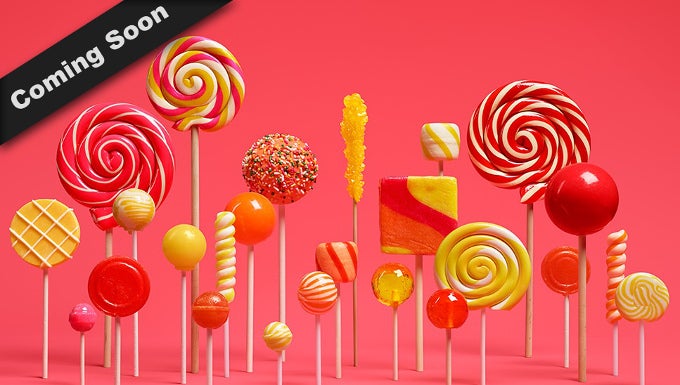 The official Android 5.0 Lollipop build might be rolling for Google Nexus devices (such as the
Nexus 4
,
5
,
7
, and
10
) on
November 12
, but the aforementioned Android troopers have already been treated to custom-made and somewhat-working Lollipop builds. This is, of course, thanks to the raw AOSP images that Google released just two days ago. After the latter made the rounds, the horde of tireless Android developers at XDA quickly got down to business and began its work on custom ROM images for many an Android device.
Well, it seems that the very first custom AOSP-based Lollipop ROMs are already here, and we were quite surprised about the range of devices they are intended for. See, 2012's
Samsung Galaxy S III mini
and 2011's
Samsung Galaxy Nexus
are among the first wave of smartphones to be graced with the latest rendition of Google's OS to some phones that hardly ever received an Android build higher than Android 4.3 Jelly Bean, at best.
As usual, it's older Android devices that receive the sweetest treats first
Have in mind that these are just early builds and they are predominantly imperfect, with quite many fundamental features - such as audio and camera - not working, not to mention the numerous issues with Google Apps. suite is available for neither handset running any of these experimental confectionery Android builds.
What's interesting is that despite being long in the tooth and humble in the hardware department as per today's standard, either of these older devices is reportedly able to run these experimental AOSP Lollipop builds good enough. We bet that Samsung's 2012 flagship will be perfectly capable of running Lollipop as well, despite the fact that certain versions of the
once-popular phone did not even receive KitKat due to hardware limitations, as Samsung put it
.