Do you plan to switch to another smartphone OS this year?
66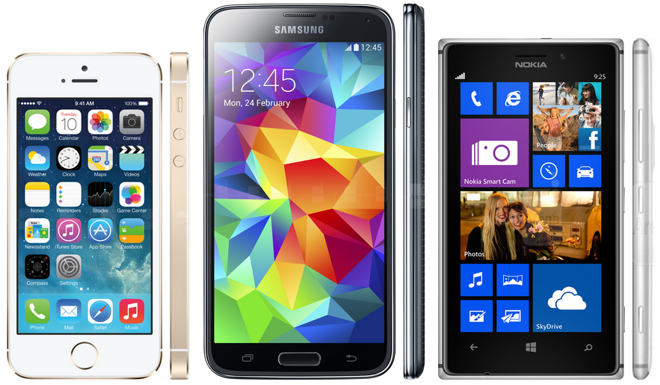 Although we're now in the second quarter of 2014, most smartphone users in need of a new handset have yet to decide on what to buy next. There are still flagship smartphones that haven't been properly released - like
Samsung's Galaxy S5
- while other highly anticipated flagships, like the
LG G3
and
Apple's iPhone 6
, will be announced later this year. This being said, we're curious to know how many of our readers are planning to ditch their current smartphone OS for something new.
It's not uncommon to see users switching between iOS, Android and Windows Phone (by the way,
Windows Phone 8.1
will probably be
introduced later today
). Not to mention users leaving BlackBerry for any of the three platforms mentioned above. What's more, there are quite a few newly-born smartphone platforms out there, including Firefox OS, Sailfish OS, and Ubuntu Touch.
Of course, there are users who already own at least two smartphones with different OSes - we've added an option for this in the poll below. Cast your votes, and add your comments to tell us why you're planning to switch - or why not, if that's the case.