Oppo Find X: yay or nay?
21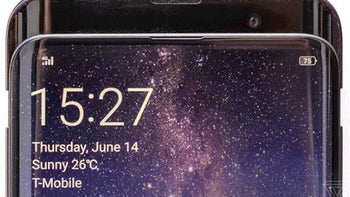 Oppo is a brand that is not very well-known in the Western markets, but it's pretty big in its homeland of China. Also, it's OnePlus' sister company and they do share a lot of resources. So, if you haven't heard of Oppo before, know that it shares a lot with OnePlus.
The company just came out with
its latest flagship
— the Find X. With almost no bezel and absolutely no notch to speak of, the phone has a cool mechanical slide-out mechanism that stores its cameras and the face-scanning sensors. The internals? They are flagship material through and through — a Snapdragon 845 processor, 8 GB of RAM, a 20 MP main camera and a highly-detailed 25 MP selfie camera. Yeah, the Oppo Find X is not toying around.
In an exciting plot twist, Oppo said it's planning to bring the Find X to the USA and even hinted at a carrier deal, which could mean being able to pick it up for monthly payments.
That sliding mechanism is cool, for sure... but does it inspire enough confidence to drop cash on this new flagship?