Did you know Samsung could buy Android first, but laughed it out of court?
44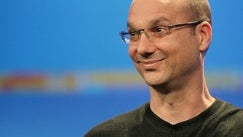 The year is 2005. There are no smartphones, at least not by today's standards. Carriers control not just what apps run on your phone - they try to curate search results on phones, pushing ringtones first and relevant results last.
At the same time, countless phones run various software versions, and what apps work on a Nokia phone often won't work on Motorolas or Samsungs. Developers stay away from phones as if they were the devil. The few that feel obliged to write software for mobile are doing so on a per phone basis, literally writing separate code for dozens of phones, often for over 100.
The scent of change, however, is in the air. Engineer Andy Rubin had already started working on an operating system first designed for digital cameras, but changed his mind and evolved the project to fit phones. His career had started as a robotics engineer in Carl Zeiss, but later on he worked on an operating system for handhelds, and later on became well known for his Danger startup and the iconic T-Mobile Sidekick phone (remember that clicky slide-out keyboard?). He's got the experience, and he's got the support of a few more engineers. That's why in October of 2003, he kicks off the Android project, but in just around a year, the start-up is starting to run out of money and out of people to lend from. There is no big company behind it, no owner to save it.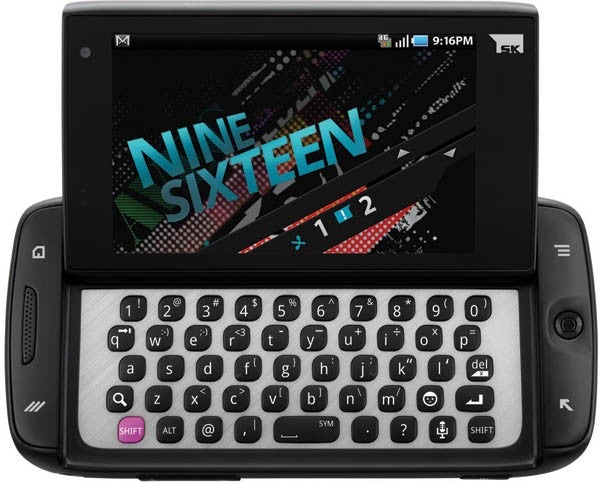 The T-Mobile Sidekick
With a year worth of developed software, Rubin has to pitch the newly born Android to someone to get the money. What you might not have known, though, is that that first someone is not Google, the current owner of Android - it's Samsung. The Android team, consisting of eight people back then, having flown out all the way to Seoul, Korea, has gotten a first meeting with one of the largest phone makers of the time, Samsung.
Encircled by 20 Samsung executives, Rubin pitches the Android idea relentlessly, but instead of enthusiasm and questions, the only response he gets is dead silence. Then, Samsung's team of high-ranked executives voices what seemed obvious then:
"'You and what army are going to go and create this? You have six people. Are you high?' is basically what they said. They laughed me out of the boardroom. This happened two weeks before Google acquired us,"
Rubin later recollects.
Indeed, in early 2005 Larry Page would agree to meet with Andy Rubin, and after hearing about his work on Android, he not just helps get the money - he decides that Google will acquire Android. The feeling that the mobile industry has had to change has already been irking Google's cofounders, and in Mountain View Larry Page and Sergey Brin had been looking for that change for a while, particularly concerned that it might be the then big giant Microsoft that will get there first. Luckily, Rubin came in at the right time.
Google bought Android for around $50 million and incentives at the time, and by the middle of 2005 the whole 8-person Android team was transferred in Mountain View. And the rest, as they say, is history…
reference:
Dogfight: How Apple and Google Went to War and Started a Revolution