Did you know: Apple Watch debut year brought more sales compared to iPhone's first year
13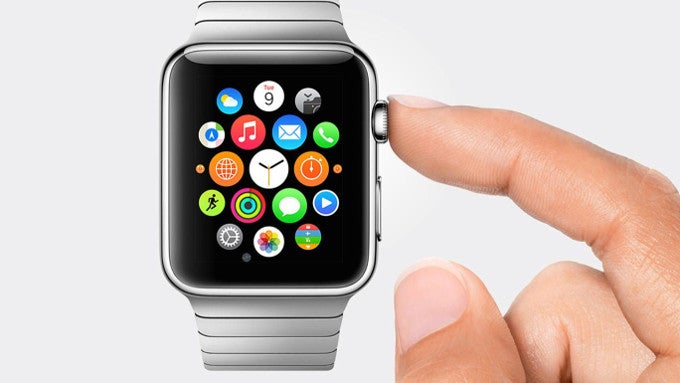 For the first time in 13 years, Apple saw its quarterly revenues decline in the past quarter and the decline was mostly due to slowing iPhone sales.
At the same time, Apple also discussed a few interesting points in the earnings call later that day with chief executive Tim Cook explaining why he thinks Apple's business is still in healthy shape.
One particularly interesting tid-bit that Cook revealed was a mention of Apple Watch sales. Apple does not officially disclose sales of its wearable and it did not give a specific number at the earnings call either, but what it did say is that sales of the timepiece in its debut year were higher than sales of the iPhone in its first year of availability.
So how many iPhones were sold in its first year all the way back in 2007? The number stands at more than 6 million units, so now we now with certainty that Apple Watch sales in the wearable's debut year were higher. Some analysts have gone further, suggesting that the Watch has not only sold more, but it has doubled those sales, with estimates of 12 to 13 million of Watch sales, but those are estimations with no official confirmation from Apple.
In either case, we now clearly know that the Apple Watch - despite all its shortcomings - is off to a very good start.
Rumors say that Apple is hard at work on a second version of the Watch that could come this year with a faster processor and - most importantly - mobile connectivity that will give the Watch more independence and could fix one of its biggest problems with slow app loading times. Then, there is the question of the need for such a smartwatch and the reason for its existence that Apple still needs to convince buyers it has found the answer to that question.
source:
iMore