Despite Google fixing the Bluetooth bug plaguing the Pixel and Pixel XL, some users are still experiencing issues
8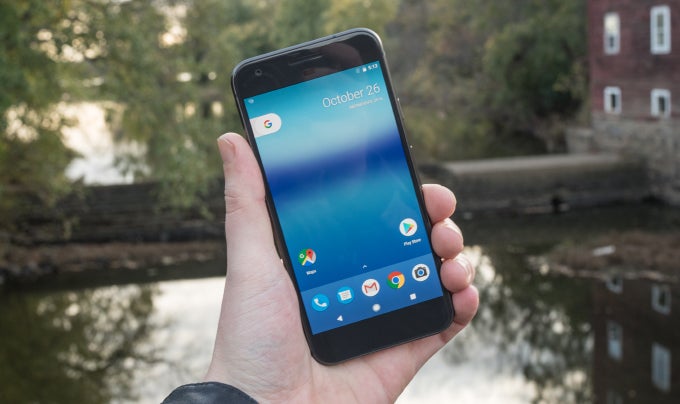 Ever since Google released the February Android security build for the
Pixel
and
Pixel XL
, owners have been experiencing Bluetooth issues left and right. A little over a month ago, Google acknowledged the problem and stated that a solution is being worked on. It was four days ago that the awaited fix came, and it didn't even require Pixel owners to download a system update, since it was a "server-side" solution, as Google puts it.
However, judging by the myriad of Pixel and Pixel XL owners who are complaining on Google's product forums from still experiencing drops in Bluetooth connectivity, it seems that the annoying bug hasn't been put to rest for good
Apparently, the nature of issue has slightly changed for some users, one stating that
"while my Bluetooth may not disable automatically, it still disconnects from my Garmin smartwatch and stays disconnected."
Others are also complaining that their connection simply drops, without Bluetooth itself being disabled, whereas before the feature switched off on its own and seemingly at random.
Google has not yet issued an official statement regarding the ongoing Bluetooth connectivity issues affecting its in-house developed phones. More information is bound to come in the coming days and we will keep you updated.
Related articles: