BlackBerry DTEK 50, DTEK 60 both receive the May Android security update, but there are some issues
16
Both the
BlackBerry DTEK50
and
DTEK60
have received the May Android security update, dated the fifth of this month. Some owners of the two devices have been complaining about verification issues that have prevented them from downloading and installing the update. As pointed out by one DTEK60 owner, it seems to be a case of hit or miss as far as the update is concerned.
Other manufacturers might not be so concerned with having the latest Android security update available for their handsets, but BlackBerry licenses its software to companies like TCL's BlackBerry Mobile as a more secure version of Android. And of course, these two models get their name from the DTEK app that was first developed for the
BlackBerry Priv
. The app will tell you how strong your passwords are, and how secure your phone is.
If you are having trouble installing the May Android security update on the DTEK50 or DTEK60 because of verification issues, BlackBerry has posted a workaround on its support page. To get there, click
right here
.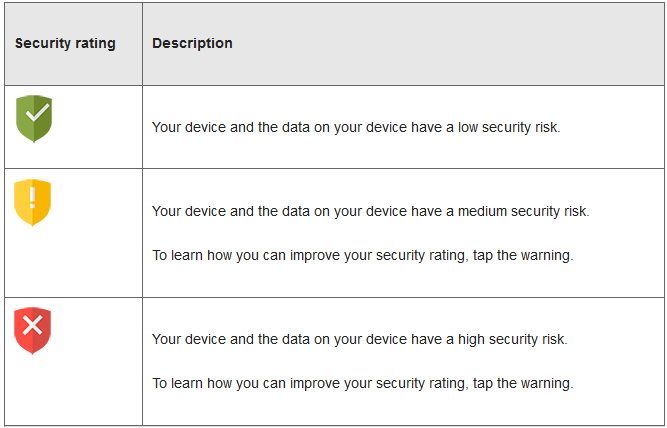 The DTEK app will tell you how secure your Android powered BlackBerry is