Current Storm 2 model claimed to be "awesome"
18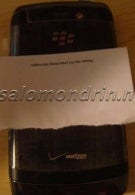 A source providing RIM-related info, Salomondrin, apparently has us as one of its must reads of the day. After perusing our lukewarm preview of a preproduction unit of the BlackBerry Storm 2 9550, he responded by saying, "Yes, we all saw that great Phonearena review with the logo on the back,but the hardware and software were a little too old, so somethingseemed a little strange to say the least. Anyhow, we got a hold of abrand new Verizon Storm 2 and its awesome." First, we need to correct Salomondrin. We did a
preview
of the BlackBerry Storm 2 9550, not a review. In the beginning of our preview, we did note that the model we had was a preproduction unit and likely to change.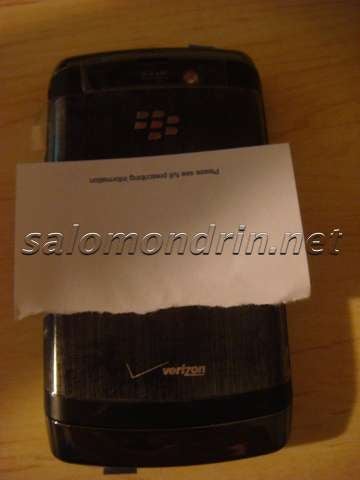 Today's picture of the 9550 with the Verizon logo on the back does show that Big Red is indeed going to be offering the handset. But we all already knew that. As far as what the final version of the Storm 2 is like, we hope it will be "awesome" performing too, and we are looking forward to getting the finished product in our hands so we can publish a review.
RIM BlackBerry Storm 2 9550 Preliminary Specifications
|
Preview
source:
Salomondrin.net