Here's why Apple and Qualcomm face off in court next week with billions of dollars at stake
13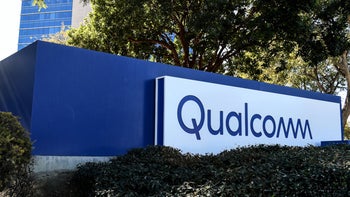 This coming Tuesday, the biggest hockey fight in tech history makes its way to a San Diego courtroom. Once again, Apple and Qualcomm get to square off in court, but this time billions and billions of dollars are at stake.
According to the Wall Street Journal
, there isn't much of a personal relationship between the CEOs of both firms. As a result of the animosity between Apple's Tim Cook and Qualcomm's Steve Mollenkopf, there seems to be no common ground for settlement talks. As one unnamed Apple executive notes, "It's personal. I don't see anybody who can bridge this gap."
With that in mind, you have to wonder why Mollenkopf told a CNBC audience last November that
Apple and Qualcomm were "on the doorstep" of resolving their issues
. Cook doesn't see why Qualcomm should be allowed to take a 5% cut of the sales price of an iPhone. And that brings us to the major issue between the two tech giants, at least in this suit. Apple says that Qualcomm asks too much to license its chips, and Qualcomm says that Apple owes it a ton of cash because it stopped paying royalties to the chip maker.
No one could foresee this acrimony between the two firms growing when Qualcomm was the lone supplier of modem chips for the iPhone from 2011-2015. In 2016 and 2017, Intel and Qualcomm shared this business. By January 2017, Apple filed its first suit against Qualcomm, and by 2018 Intel was the sole supplier of modem chips for Apple's handsets. Since Intel won't have its 5G modem chips ready to ship until later this year at the earliest,
a 5G iPhone isn't expected until next year
. Apple is reportedly designing its own 5G chip for use as soon as 2021.
Back before the original iPhone launched in 2007, then Apple CEO Steve Jobs had a relationship with Qualcomm's CEO at the time, Paul Jacobs. Originally, Qualcomm sought a royalty amounting to 5% of the retail price of each handset Apple sold. At the time, Cook was the company's chief operating officer and he felt that Apple shouldn't pay the chip maker more than $1.50 per phone. But Jobs thought that Qualcomm should be compensated for its innovations, and worked out a compromise. Apple paid $7.50 in royalties to Qualcomm for each iPhone sold. By 2011, Qualcomm agreed to pay Apple $1 billion as an incentive payment for using its modem chips. Eventually, Apple was to receive this payment every year but would have to pay back Qualcomm if it started using another modem chip supplier. By 2011, Cook had replaced Jobs as CEO and was upset that Apple was paying Qualcomm more in royalties than all of the other iPhone licensees combined.
Five years later, Qualcomm executives were upset at Apple for giving a presentation against the company in a case involving the South Korea Fair Trade Commission. Apple said at the time that it would have to add a second modem chip supplier due to "Qualcomm's exclusionary conduct." And Qualcomm executives soon discovered that Apple was using Intel's modem chips on the
iPhone 7
. As a result,
the chip maker stopped paying Apple the annual $1 billion incentive payment
. Apple retaliated by cutting off royalty payments to Qualcomm and both firms ended up filing numerous lawsuits against each other.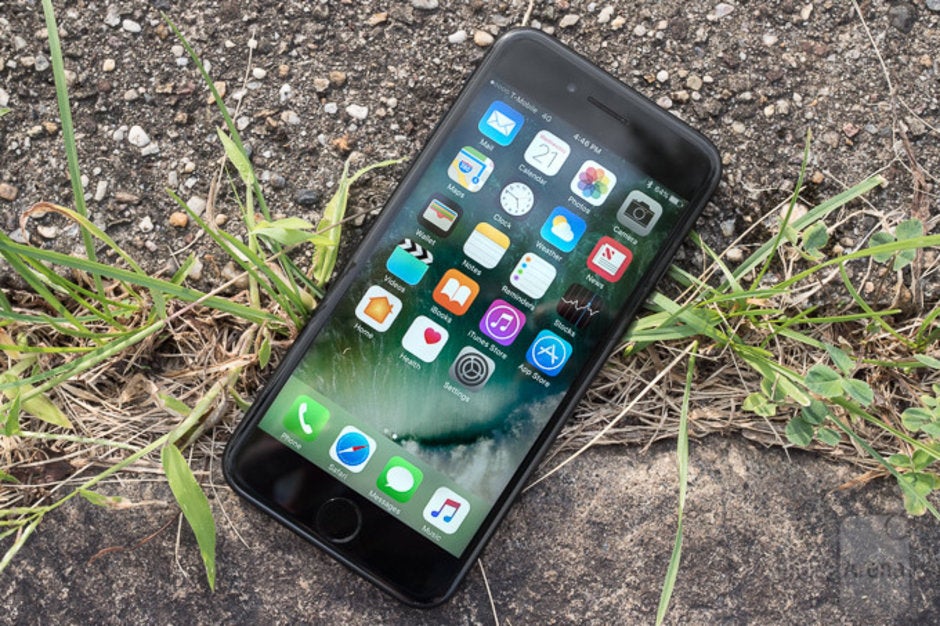 The Apple iPhone 7 was the first to use an Intel modem chip
Qualcomm has a bigger headache than Apple

While hopeful that both sides can kiss and make up, Qualcomm doesn't want to lower its royalty rates to strike a deal with Apple. Under the contracts it has with other phone manufacturers, Qualcomm would then have to reduce the royalties it receives from the other companies.

But Apple might not be the biggest headache that Qualcomm has. Earlier this year,
the FTC took on Qualcomm's licensing practices in a non-jury trial
heard by Judge Lucy Koh. A decision could be announced at any time. If Judge Koh, famous for presiding over the first Apple v. Samsung case, rules against Qualcomm, the company could be forced to completely overhaul the way it sells chips to phone manufacturers.