Trial that could force Qualcomm to change everything begins next week
19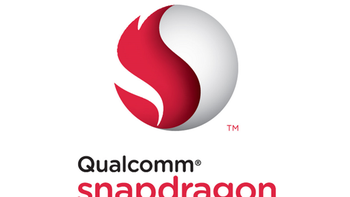 As noted by Bloomberg
, a week from tomorrow, January 4th, the U.S. Federal Trade Commission (FTC) squares off against chip maker Qualcomm in a non-jury trial. Expected to run for 10 days, the stakes are huge for Qualcomm because at issue is the company's business model. Qualcomm gets a percentage of the total sales price of each phone sold using its technology. Tech companies like Apple, Samsung and Intel argue that a phone is made up of other technology, and Qualcomm's take should be based on the price of the specific component that uses Qualcomm's intellectual property.
Qualcomm allows competitors like Intel, Samsung and MediaTek to use its patents without a license since the handset manufacturers pay Qualcomm based on sales. The FTC says that this is part of Qualcomm's plans to operate as a monopoly.
The FTC also accuses Qualcomm of charging Apple lower licensing fees
so that the latter would exclusively use Qualcomm modem chips on iPhone models from 2011-2016. Judge Lucy Koh has already ruled that Qualcomm can't use Apple's current use of Intel modem chips to defend itself of that charge. The judge, who sat on the bench during the first Apple v. Samsung trial, also ruled that Qualcomm's patents are standard essential patents and must be licensed under Fair, Reasonable and Non-Discriminatory (FRAND) terms. Standard essential patents are those required by a manufacturer to meet certain technical standards.
Recommended Stories