Report: Qualcomm to receive unsolicited takeover bid from Broadcom as soon as this weekend
8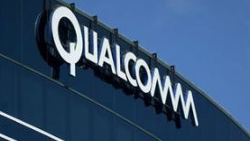 According to a report in the WSJ, Qualcomm, currently embroiled in a number of lawsuits with Apple, is apparently about to receive an unsolicited takeover bid from semiconductor designer Broadcom. The deal could be announced as soon as this weekend and is expected to be made up of 80% to 90% cash, with the remainder in stock. Qualcomm's shares soared 12.71% on the rumor, or $6.97, to $61.81. Broadcom's stock also rose on the report, adding $14.13 or 5.45% to $273.63.
Qualcomm is known for its Snapdragon chipsets used to power many smartphones. The company's modem chips have been used by Android manufacturers and by Apple since the very first iPhone. But last year, Apple limited the use of Qualcomm's modems to CDMA versions of the
Apple iPhone 7
and
Apple iPhone 7 Plus
, while Intel supplied the chips for the GSM variant. Even though Qualcomm's component is considered to be the best, Apple is trying to get back at the company for various patent and legal issues. As a result, there is talk that the
2018 iPhone and iPad models will feature modem chips made by Intel and MediaTek
.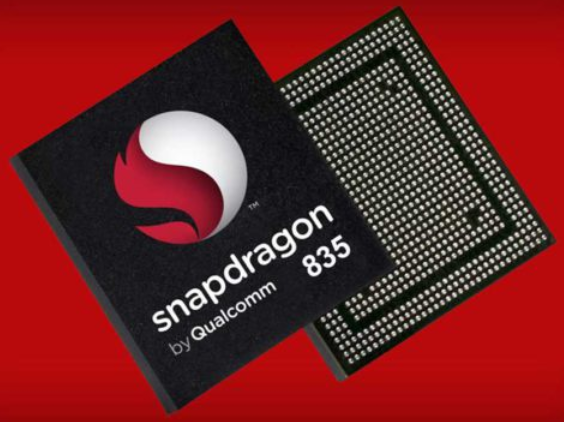 The Snapdragon 835 chipset is Qualcomm's current top-of-the-line SoC
While Qualcomm has been accused by Apple and some other manufacturers of not licensing its standard essential patents in a fair, and non-discriminatory manner, the company has been on the offensive. Yesterday
it filed a suit against Apple in a California district court claiming that Apple breached its contract with Qualcomm
by trying to pass information about Qualcomm's modem chip to other Apple employees who were working with Intel's component.
Broadcom announced yesterday its intention to move corporate headquarters back to the U.S. to take advantage of the lower tax rates expected. Both Broadcom and Qualcomm have pending deals that could be affected by a merger. Qualcomm is looking to complete a $40 billion acquisition of NXP Semiconductors, while Broadcom has a $5.5 billion offer for Brocade Communications that it is waiting to complete.
source:
WSJ