Count to 6 and check out LG's invite for a February 26 event at MWC 2017 in Barcelona!
8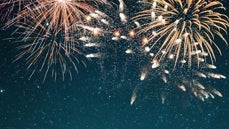 LG has done a good job dropping breadcrumbs about the LG G5's successor. Granted, it hasn't gotten us all hyped up about it with any grand revelations or expensive adverts of much style and little substance. But the odd mention of the LG G6 by company executives, the little teaser video, and the
explicit reassurance
that no, its battery won't catch fire like that of a
noteable
smartphone before it have made us optimistic. If LG tones down the design experimentation and makes the most of the available technology with meaningful features and improvements, the G6 could be its best smartphone to date. Nah, just kidding. We all know that's the
Nexus 4
!
That aside, LG just dropped an invite for a February 26 event in Barcelona, scheduled for 12:00 local time. The image unmistakably hints towards a smartphone reveal, and the slogan "See More, Play More" picks up after LG's "Play Begins." MWC 2016 invite that led us to the LG G5. All of this makes it pretty obvious that the LG G6 will be among MWC 2017's highlights... unless LG scraps its flagship smartphone at the last moment and unveils a Wi-Fi connected toaster or something.
We can never be too sure!
One of the things we already know for certain about the G6 is that LG, being LG, went for an unusual 9:18 aspect ratio for its 5.7-inch Quad-HD resolution LCD display. This ratio makes it narrower and is supposed to better present Android Nougat's split-screen and multi-window functionality, as well as make better overall use of the available screen space. We've also heard some unconfirmed rumors in the past few weeks – the modular design is gone, the back panel is covered in glass, the display is edge-to-edge, the smartphone is waterproof and its retail date is March 10.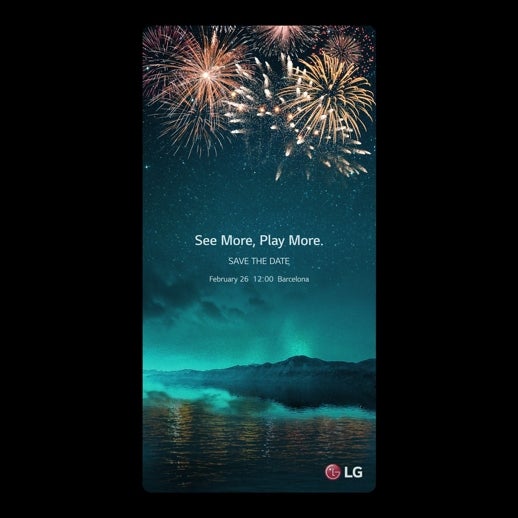 LG's MWC 2017 invite
ALSO READ
Recommended Stories